Car Rental Picton Ferry
The Picton ferry port is located at the end of Auckland Street in
the city of Picton
on the South Island. Two transportation companies own and operate a fleet of modern vessels to the North Island for over a million passengers and over 200,000 vehicles annually. For travelers that intend on touring the North and South Islands, Auto Europe wants you to have a smooth experience
renting a car at Picton Ferry Terminal
in New Zealand. Drop your rental vehicle off at the Picton ferry port, enjoy the voyage across the Cook Strait, and resume your trip with a vehicle from the same rental car company at no additional cost.


Ferry Information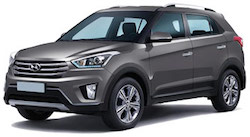 Travelers will have a choice between two ferry fleets: the Interislander fleet and the Bluebridge fleet, which are both outfitted to provide an enjoyable, seafaring trip across the Cook Strait. The terminal offers a waiting lounge, café, and restrooms to passengers before their trip, but the real fun starts on the ferries. The Interislander ferries feature a movie theater, a restaurant, lounge, observation deck, restrooms, and paid Wi-Fi to pass the time. The Bluebridge ferry offers a café, complimentary Wi-Fi, baby-changing stations, and observation deck for passengers to gaze at the ocean.
Attendants are available to answer all your questions regarding all of the services available in the terminal and on the ferries to ensure that you have a comfortable travel experience after dropping off your rental car at one end of your journey, and picking up your Picton Ferry car rental when you disembark.

Accommodations
In addition to guaranteed low rates on rental cars throughout New Zealand, Auto Europe now offers discount accommodations at numerous hotels in downtown Picton so that you can rest easy and drive in comfort during your next holiday in New Zealand. Discover a relaxing atmosphere at the Mercure Hotel or a hotel of your choice for an unforgettable vacation.

For rates, reservations, or general information, call us toll-free at 1-888-223-5555 to speak to a live representative.

Contact Information for the Picton Ferry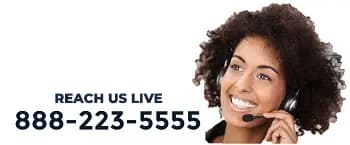 Interislander Contact Number: +64 4 498 3302
Bluebridge Contact Number: +64 4 471 6188