Car Rentals in Russia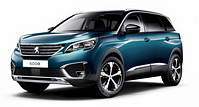 You will definitely need a
rental car in Russia
. There's a lot of ground to cover in the largest country in the world! Try starting at the country's capital, Moscow. Russia is famous for its vodka, and legend says that the first recipe for vodka was made by a monk from the Moscow Kremlin somewhere around 1430. Today, vodka is still being made in Moscow at the Kristall Distillery, the oldest distillery in the country. Pick up your Russia rental car in St. Petersburg, where you will have your choice of over 221 museums to tour, not to mention more than 45 galleries and over 80 theatres! There's so much to see and do in the fabulous cities of Russia, that you'll want to make sure you can explore at your own pace with an affordable Russia car rental.
Explore Russia by Rental Car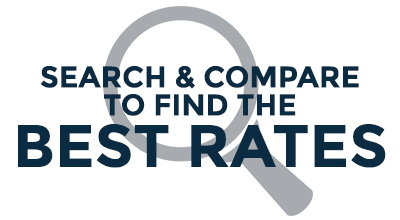 Russia is a truly multicultural county, with over 160 distinct ethnic groups calling it home. All of which have influenced the art, architecture, music and folklore of the country. Perhaps the most famous artistic symbol of Russia is the matryoshka doll. The first set of these stacking, wooden dolls was made in 1890. When they were brought to Paris for the World Exhibition in 1900, they earned the bronze medal and began to rapidly gain popularity. With a rental car in Moscow, you can pay a visit to the Toy Museum Russian Academy of Education, where the very first matryoshka is on display. You will also be able to see the amazing Saint Basil's Cathedral in Moscow, and the Church of the Savior on Spilled Blood in St. Petersburg. These gorgeous buildings are shining examples of what makes Russia's architecture so famous.
Airports in Russia
Rent a Car in Russia with Auto Europe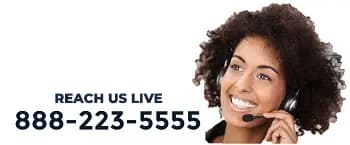 Explore Russia with a rental car from Auto Europe! You can book online, comparing prices between local car rental companies and various insurance coverage options for your rental car.

If you prefer to speak with an expert, call our toll free number 888-223-5555. Our agents are available 24 hours a day, 7 days a week for your convenience. Auto Europe offers the lowest rates in the industry, and if you find a better rate anywhere, we will match it!