Rental Cars in Oman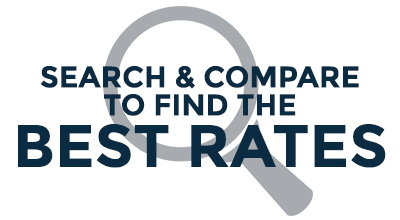 Oman wraps around the southeastern end of the Arabian Peninsula and boasts an extensive shoreline along the Gulf of Oman and the Arabian Sea. In stark contrast to its coastal geography, the Arab state also has a vast desert region, which shares borders with Saudi Arabia and Yemen. In the past 40 years the country has made great strides in transforming the nation into one of the world's most-improved; this title was earned from the United Nations Development Programme (UNDP) in 2010. Rent a car in Oman and discover a culture with abounding riches in history and tradition.
Explore Oman by Rental Car
Before setting off on your trip to Oman, be sure to familiarize yourself with the Omanis' common customs and practices. Everyday greetings that are acceptable in your country could be potentially offensive or misinterpreted, especially when approaching someone of the opposite gender.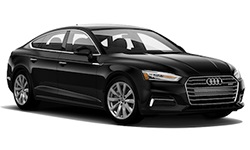 Muscat is the capital city and is based in the north along the Gulf of Oman. With your car rental in Oman you will have the convenience to travel with ease between its three primary divisions. At one time the districts were separate towns, but today Muscat, Matrah, and Ruwi have sprawled and melded into one large city. Often referred to as the "walled city," there are several forts and castles to explore in and around the vicinity. Stroll through grand architectural structures such as Al Jalali Fort, Qasr Al Alam Royal Palace, and Nakhal Fort.
Hit the road with your rental car in Oman and head west to explore the Hajar Mountains. Rent a four-wheel drive vehicle and take in the breathtaking vistas of sand dunes in the Central Coastal region or check out the mystical oasis of Wadi Bani Khalid in the Sharqiyah region.

Oman Rental Cars with Auto Europe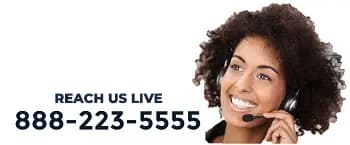 What better way to travel throughout the awe-inspiring peninsula's terrain than with a car rental in Oman? Auto Europe promises that you will receive the best rate on your booking, whether it's a rental car in Austria, Germany or Oman. We back this up with our beat rate guarantee. Making reservations online is easy, or speak with one of our professional agents for assistance with your booking. Simply call us toll-free at 1-888-223-5555.