Car Rental Estonia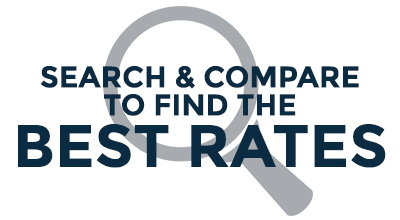 Let us help you get the most out of your experience with a car rental in Estonia. Almost half of Estonia is made up of forest, making it a popular destination for those who enjoy the outdoors. A rental car will allow you to tour the state-run campsites throughout the country, offering up free accommodations to those who wish to explore the lakes and streams of Estonia's woodland. If camping isn't your thing, try a schvitz in a traditional Estonian sauna before cooling off on the beaches bordering the Baltic Sea. With a rental car, you will also be able to experience Estonia's rich history through architecture. Auto Europe offers top-notch Estonia car rental services with unbeatable rates. We offer multiple drop-off and pick up locations so you can pick up your
rental car in Tallinn
or any other popular hub.
Rental Cars in Estonia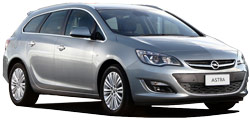 Estonia is one of the world's best tourist destinations and rental cars in Estonia are a hot commodity! That being said, half of its territory is covered with natural landscapes and forests. In fact, Estonia is considered one of the world's greenest countries. So, whatever you are in the mood for, this beautiful state has a lot of things to offer - be it history, nature, or shopping, rest assured you will be able to experience it all when you rent a car in Estonia.



See it All with an Estonia Car Rental
The road and transportation system in Estonia is very highly developed and Tallinn is one of the many beautiful cities to visit. To begin, Toompea hill is within the heart of the city's medieval and historical core where you will find medieval houses and alleyways. The Old Town has also been well preserved and belonged to 1997 UNESCO World Heritage List and now has ever been in best shape with wider roads converted to shopping streets. Outside the Old City, you can also visit Tallinn zoo where you will find some of the best collections of animals. Then a 15 minute walk would take you to the Open Air Museum which will give you more insights about Estonian culture and traditions.
Since most Estonians are nature lovers too, 10 km away from the city center, you will find Tallinn Botanical Gardens which is a must visit destination for plant and nature lovers. In addition, for the joy of the swimmers and water lovers, Tallinn is also rich in summer destinations and beaches. Name it all, you can find it in Tallinn as you travel with your Estonia car rental. consider picking up your rental car at Tallinn Airport.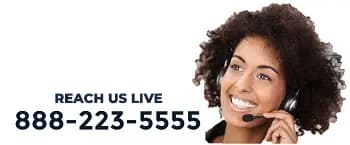 Rent a Car in Estonia with Auto Europe
Call 1-888-223-5555 to speak with an agent about renting a car in Estonia with Auto Europe, or book online quickly and easily with the secure search form above. We'd love to help you arrange your next car rental in Estonia!