Car Rentals in Tallinn, Estonia
There is a lot to do and see in Estonia, especially in Tallinn. With a rental car you can explore the whole city. With so much to see, you may find yourself in need of some peace. Try a drive to Pirita, where you can relax on the beach, or take a walk through the beautiful botanical gardens. While you're there, you may enjoy a stroll around the ruins of St. Bridget's Convent. The convent was built in 1407, but was destroyed in 1577 by Ivan the Terrible. Though it did not survive the Livonian War intact, many of the walls and staircases of the convent are still standing. Book a rental car and experience all of beautiful Tallinn today!
Explore Tallinn by Rental Car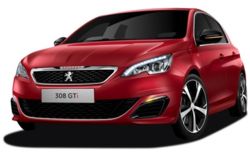 Estonia's largest city is the bustling capital of Tallinn. You can't visit Tallinn without driving your rental car to Old Town, a well preserved picture of medieval life in Estonia. Much of the town walls still stand, as well as their towers, and the town's shops and homes are picturesque examples of 14th century architecture. You will find many locals in period costumes playing medieval music along the cobblestone streets. You can even dine on boar and bear at one of Old Town's medieval restaurants. Drive your rental car over to Toompea Hill and take in the view. Drive along the winding streets past castle ruins to one of the neighborhoods viewing platforms. The blue waters, lush trees, towers and rooftops of Old Town can be seen from here, creating an image straight out of a storybook.

Rent a Car in Tallinn with Auto Europe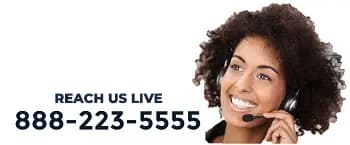 Explore Estonia with a rental car in Tallinn, including a pickup at the Tallinn Airport! Book online or call Auto Europe's toll free number 888-233-5555 and speak with one of our friendly representatives. Our agents are available 24 hours a day, 7 days a week for your convenience. Auto Europe is proud to offer the best rates in the industry. If you find a better rate anywhere, we will match it!