Car Rental in Peru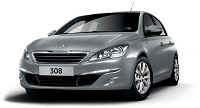 Delve into the enchanting history of the ancient Incans, the Spanish Empire and the misty Andes Mountains during your travels to Peru. With a
car rental in Peru
you will be free to tour this beautiful country at your leisure, experiencing everything from balmy coastline to mysterious ruins tucked in the valleys of the rainforest, to rugged, snow-capped peaks.
Discover Peru by Rental Car
Start by picking up your Peru rental car in Lima, the country's capital city, and its heart of commerce and modern culture. Partake in tasting a bowl of fresh ceviche, a national specialty, at one of the many popular restaurants downtown, or find whatever world cuisine suits your fancy. A stop at the National University of San Marcos, one of the oldest colleges in the world, is fascinating if you appreciate ornate architecture, literature and art.
A trip to Machu Picchu is inevitable on a trip to Peru. This 15th century Incan "estate" was long forgotten until 1911 when archaeologists rediscovered and began restoring the dramatically situated site. A hike through the lush forest to this Wonder of the World is the hard way of reaching the ruins, or you can drive your car rental in Peru to the city of Cusco, where tour operators will fly or drive you there.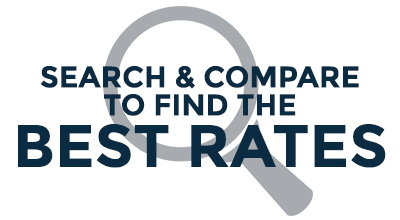 Peru's capital city of Lima is located a little over 11 km from Jorge Chávez International Airport. When you visit Peru, staying and experiencing Lima for a few days is an absolute must. This is the city you'll want to visit in order to experience both authentic and modern Peruvian culture.

Taking taxis in Lima is a common mode of transportation, but is not the safest! Travelers are urged to use great caution when traveling by taxi in Lima. If you decide to travel by rental car, you not only save yourself time and money, but also create safer scenarios for yourself. If you must hire a driver, book a chauffeur or private driver with Auto Europe to ensure your safety.

When it's time to travel outside the hubbub of Lima, there are a few places every newcomer to Peru must visit. Lunahuaná is a beautiful location where one can both mountain hike and whitewater raft. Lunahuaná is located just under 3 hours south of Lima. From Lima, you can enjoy the scenic, coastline route of the great Panamericana Highway and then drive inland to Lunahuaná for great outdoor activities. In the winter time, there are festivals that surround whitewater rafting, so if this is an activity you are especially interested in, December thru March is an optimal time to visit.

Peru is full of routes that can take you up and down the coastline, or more inland where the mountains are. There's the 20A rout that goes inland towards Lake Junin. Route 1S along the Panamericana Highway will take you to the old Incan remains at Tambo Colorado, and it's just under 4 hours away from Lima.

You can make the 14 hour trek north along the Panamerican Highway into the Northern Sierra region that sits right next to the Amazon. The old and cultural city of Cajamarca is in this region, and offers a quieter and more authentic experience than Lima.

Huascarán National Park within the Cordillera Blanca mountain range is just over 7 hours away from Lima. This is a UNESCO World Heritage site, full of crystal blue water, glaciers, green valleys, unique flora and animals, and of course, gorgeous views of the Andes mountains.

Rent a Car in Peru from Auto Europe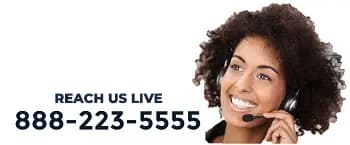 Booking a car rental in Peru with Auto Europe is easy. You can secure your Peru rental car online or call our toll free number, 888-223-5555, to speak with one of our knowledgeable representatives 24 hours a day, 7 days a week. Auto Europe's team strives for excellence, and will go over local fees and taxes associated with renting a car in Peru, so you aren't surprised at the counter. We are renowned for offering superior customer service, and Auto Europe guarantees that our clients receive the best price possible by negotiating competitive rates with local Peru car rental companies.