Car Rental Kazakhstan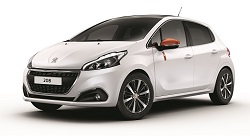 To many, much of Kazakhstan appears to be covered in an endless featureless steppe and vast undeveloped areas. However, this adds to the mystery for those with a more adventurous spirit, which in turn compels them to explore in a rental car. Take a trip to Baikonur, which is famous for the cosmodrome site of the first manned orbital flight by Yuri Gagarin. Weather conditions tend to be fairly cold and windy, so you may find yourself compelled to visit one of the many sauna complexes to warm up. Discover Kazakhstan in a car rental for unparalleled access to the country. At Auto Europe, we offer affordable car rentals and convenient pick-up locations, so you can collect your
rental car in Astana
or any other major hub and start exploring!
Rental Cars in Kazakhstan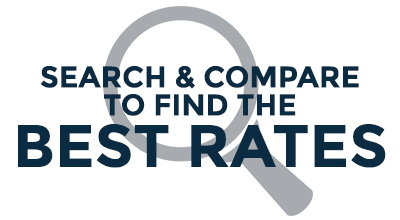 Being the largest Central Asian state, Kazakhstan is also the richest country in Central Asia mainly because of its abundant reservoirs of oil and natural gas. It is the ninth largest country in the whole world by size and the best way to travel across the largest landlocked country is by car. With a car rental in Kazakhstan, you will be able to traverse its vast steppes that are full of mystery and adventure at your own time and pace. One of the main destinations in Kazakhstan is the famous cosmodrome site in Baikonur. It is here that the first manned orbital flight was launched by Yuri Gagarin. Baikonur is a small town built near the village of Tyuratam. This is definitely one of Kazakhstan's significant spots and what better way to get there than to rent a car in Kazakhstan.
Experience More with a Kazakhstan Car Rental
Kazakhstan is a large country which consists of huge uninhabited spaces. These areas offer beautiful and stunning scenery which are very ideal for camping trips. When planning to have a camping trip in Kazakhstan, an abundant amount of water supply will help you survive the very hot weather.
If you want to experience the exquisite delicacies of this country, you might want to try out Beshbarmak which is the national traditional dish of Kazakhstan. This dish is commonly served when there are special occasions but can be ordered in many restaurants. If you're a vegetarian, there is a vegetarian Hare Krishna restaurant called Govinda's in Almaty that serves delicious fresh vegetables for vegans. There are many things to do in Kazakhstan. These includes shopping and going to saunas. It is best experienced with family and friends but traveling alone might be good for others who want to have alone times. All of these places and destinations are best enjoyed when you rent a car in Kazakhstan.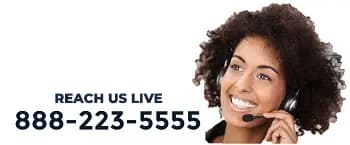 Rent a Car in Kazakhstan with Auto Europe
Book a rental car in Kazakhstan with Auto Europe online, or feel free to call 1-888-223-5555 to speak with one of our knowledgeable agents. We look forward to helping you find the ideal car rental in Kazakhstan!