Car Rental in Morocco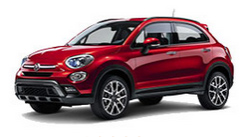 With a rental car in Morocco you will be able to discover everything from the Mediterranean coast to the waters of the North Atlantic. Most visitors begin their adventures in the famed city of Casablanca before taking off to the bustling capital of Rabat or the quintessentially Moroccan Marrakech. With a rental car, you won't have to pick and choose. You can see them all! There are many sights to see and flavors to taste in this beautiful country and you are sure to experience everything this land has to offer when you book a car rental in Morocco. Auto Europe offers affordable prices on car rentals and they have the most convenient pick-up locations all over the country of Morocco such as Casablanca and Tangier.
Rental Cars in Morocco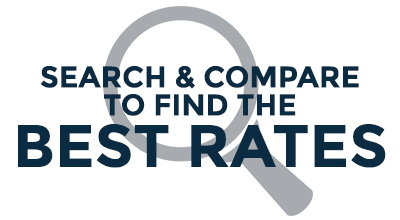 Morocco is one of the favorite travel destinations of many people because of its rich history and culture. There are also many things to explore in this country and this is best experienced when you rent a car in Morocco. Morocco is in North Africa and it lies in between the Mediterranean Sea and the North Atlantic Ocean. It is a neighbor of Western Sahara, Algeria, Ceuta and Melilla.
The culture in Morocco is very diverse as it has adopted many European traditions over many centuries but it still quite unique because of their Mediterranean heritage with a mix of African and Middle Eastern background. One of the major benefits of having this mixture of cultures is the Moroccan cuisine as it is considered to be one of the richest and most flavoured mixes of great tasting delicacies with French, Spanish and Algerian influences.

Travel More with a Morocco Car Rental
Casablanca is usually the entrance point for tourists and adventurers who want to experience Morocco. It is famous for their contemporary mosque which is considered to be the third largest in the world. Touring around the streets of this city is much easier and hassle-free when you rent a car in Morocco.
Spend your afternoons bargaining with local craftsmen and women in the busy souks. Hand-woven carpets, locally made pottery, glittering jewels set into shiny sterling, and fragrant spices are just a few of the goods that abound. Speaking of fragrant spices, you will definitely want to sample the regional fare on your trip. The best of Mediterranean, Middle Eastern, and African cuisine combine to offer you a truly mouthwatering experience. Whether you are in Morocco for its wondrous sights, its charming history, or its great selection of delicacies, it is best to have a car rental in Morocco. You can go where you want, when you want at your own time and pace.

Rent a Car in Morocco with Auto Europe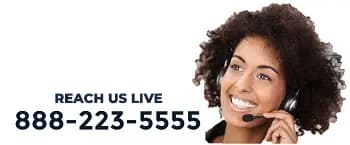 Book a rental car in Morocco with Auto Europe online, or call 1-888-223-5555 to speak with an agent about any questions you may have. From great prices to car rental tips, we're happy to leverage our more than 60 years of experience to help you find the ideal car rental in Morocco!