Car Rental in Guatemala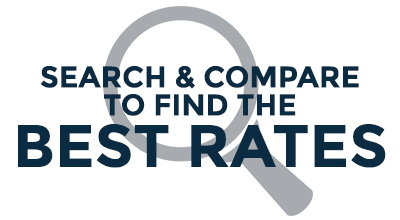 Pick up a rental car in Guatemala and explore this Central American oasis of culture, Mayan history and tantalizing cuisine. Start in
Guatemala City
, where you'll find the shopping, fine cuisine, nightlife, and also some of the most amazing architecture and archaeological sites. Kaminaliuyu offers visitors an insight into Mayan culture from 3500 years ago. Drive your rental car to the mountainous city of Quetzaltenango, where hikers and backpackers can begin a misty peaked journey. There are a lot of places to go in Guatemala and the perfect adventure is complemented by a cozy car rental in Guatemala. Auto Europe offers the lowest rates but of excellent service with all popular and
trusted rental car companies
.
Rental Cars in Guatemala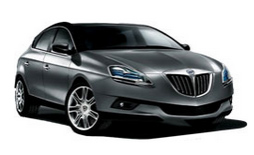 A small sized country in the Central America region just the south of Mexico, is Guatemala. It may be considered small, but it is loaded with amazing historical, natural, and cultural appeal. From Mayan ruins to Colonial towns, exotic jungles to sandy white beaches, mountain lakes and vibrant festivals, the country humbly says they have it all. The country is home to many different archaeological Mayan Sites, especially the vast site of Tikal—inscribed in UNESCO World Heritage List. Indeed, Guatemala is a beautiful place and it's the home of different ethnic groups, making the country's culture distinctive unlike any other.


Take a Tour with a Guatemala Car Rental
Your first impressions with Guatemala City, the country's most modern and largest city in Guatemala and the country's capital, can have you dismayed. The city isn't popularly visited for its beauty or tourist charm and in fact, the place can make you say that poverty has been very evident all over the place. However, once you've given the place a chance, you will see that this place does have some metropolitan pleasure like the three museums which is dedicated in showcasing the ancient Mayan culture and the country's textile traditions. Additionally, the city also offers lot of recreational activities from watersports in Lago de Atitlan to hiking volcanoes (the Agua and Pacaya). Zona Viva (Zone 10) on the other hand is the place to if you're searching for some nightlife fun. Avail a Guatemala car rental service and take a tour on all these beautiful tourist attractions.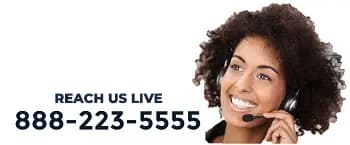 Rent a Car in Guatemala with Auto Europe
Call 1-888-223-5555 to speak with an agent about renting a car in Guatemala with Auto Europe, or book your vehicle quickly and easily online using our secure search engine above. We look forward to assisting you with your car rental in Guatemala!