Rental Cars in the United Arab Emirates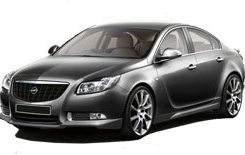 The United Arab Emirates is located in the heart of the Persian Gulf, right next to Saudi Arabia. It was the discovery of crude oil that warranted this country even getting its own name back in 1971, and how things have grown since then. While the country does have a president, it's not a traditional republic, but rather a federation of seven separate Emirates. Each Emirate has a different ruler, and each ruler retains absolute power within their territory. Don't worry this won't be on the test. What you need to remember is that there are over 800 miles of beautiful coastline just waiting to be explored! History buffs will want to spend some time exploring the diverse landscape, with a rich history that dates back to 5500BC. There's more than enough to keep you busy in the UAE!
Explore The United Arab Emirates by Rental Car
Having spent billions of dollars on infrastructure over the past 10 years, the United Arab Emirates is quickly becoming a tourist hotspot. Much of the money has been dedicated to building quality highways that connect some of the country's largest and most spectacular cities, making a rental car in the UAE a great idea! Known for lavish spending and resort communities, the city of Dubai is constantly hosting conferences and welcoming all kinds of tourists, you can rent a car at Dubai International Airport. It's continuous growth makes it one of the top destinations to visit in the middle east. It's even home to the worlds tallest man-made structure. Dubai borders the coast, and from there it is easy to find the attractions of the area, like the famous man made islands of Palm Jumeria and Palm Jebel Ali. Maybe you want to head to the city if Abu Dhabi, or travel even farther! The country is yours to explore when you rent a car in the UAE.

United Arab Emirates Rental Cars with Auto Europe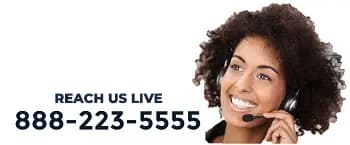 When you are ready to experience the lowest rates and best customer service in the car rental industry, look no further than Auto Europe. With Auto Europe, you get award winning service 24 hours a day, 7 days a week. With our low rate guarantee, you will be paying the lowest prices in the industry, and our knowledgeable staff can answer any questions you may have. Call us today for more information about UAE rental cars at 1-888-223-5555.