Rental Cars in Antigua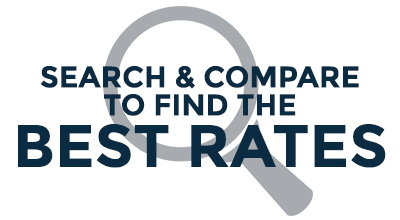 A rental car in Antigua allows you to experience the freedom and beauty of this island, touring its 365 pristine white-sand beaches at your own pace. The Caribbean's vibrant turquoise waters gently lap the shores of this West Indies archipelago and with an Antigua car rental from Auto Europe you're invited to explore every inch of beautiful coastline. With so many unique and marvelous beaches it would be a crime to lay your beach towel on just one every day - hit the road with Auto Europe and discover them all!
Experience Relaxation with an Antigua Car Rental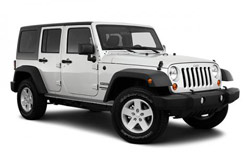 St. John's is Antigua's capital city and spending a day in this thriving portside oasis is a dream-come-true. Browse high-end boutiques downtown, hunting for the perfect beach accessory to complete your sun-kissed, caribbean look. Linger in a beachside cafe for lunch or tour the Botanical Gardens for an escape from the energy of St. John's. Roll down the windows of your Antigua car rental and tune your radio to a local calypso station as you drive toward your favorite beach for a sunset picnic - the epitome of romance in Antigua.


What to do in Antigua
If you are planning a trip to Antigua, you are likely looking forward to exploring the miles of beautiful coastline the area is known for. However, this island paradise has much more to offer. When you decide to rent a car, you will find exploring the small, yet historically rich island is not only fun but also quite interesting. In fact, renting your own car lets you enjoy things at your own pace, rather than having to go along with a tour or group.
If you want to spend a day exploring a unique part of the island, plan a trip to Montserrat. This part of Antigua can be seen from the entire west coast, with some of the best views stretching from Jolly Beach all the way down to Old Road. You can stop off for an afternoon picnic lunch on one of the many beaches along the way.
For visitors who are looking for some historical sights, a must see is Nelson's Dockyard and a trip up to Shirley Heights will complete the entire experience. Betty's Hope is quite interesting and the museum in St. Johns, which is not too far from Roti King is small and fascinating. There is a beautiful cathedral located nearby that recently underwent some major renovations, which is worth stopping by while you are exploring the island in your rental car.
Be sure to add a GPS to your rental, since some of the roads and signs can be a bit confusing. However if you're feeling adventurous, you will find that getting lost will help you discover new and exciting parts of the island in your rental car.

Why Book a Rental Car in Antigua with Auto Europe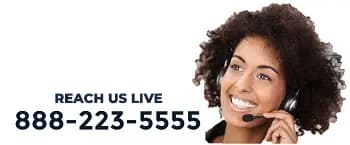 The lowest rates in the industry, 24/7 toll-free telephone support and over 60 years of experience are a few of our favorite reasons to book an Antigua rental car with Auto Europe. With the convenience of online booking and the familiarity of booking by phone, renting a car in Antigua has never been easier. Book your next rental car in Antigua with Auto Europe and experience a new level of customer service. Call us toll-free at 1-888-223-5555 or book online today!