Car Rental in Trinidad and Tobago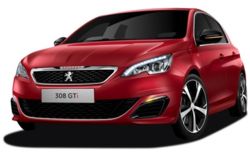 When visiting Trinidad and Tobago be sure to rent a car on the either island to explore this distinct Caribbean nation. On Trinidad you can enjoy the endless natural scenery by day, and revel in the enthusiastic tropical entertainment in the capital city Port of Spain during the evening. Tobago, the smaller of the two islands is nearly surrounded by beaches for your swimming and sunbathing pleasure.

Explore with a Rental Car in Trinidad and Tobago
Trinidad and Tobago is an island nation consisting of two pieces of land located in the Caribbean Sea/Atlantic Ocean just off the coast of Venezuela. In addition to the nightlife in the cities, these islands are renowned for their beautiful beaches and tropical, hilly terrain.
The more touristy of the two is certainly Tobago, with excursions almost always beginning in the city of Scarborough. Although the island is relatively small there are many things to see and do, so a car rental in Tobago is the best option for getting around. Make the rounds to the many beaches located in various bays scattered around the island. Mt. Irvine Beach is very picturesque, both at sunset and during the day, and is also a surfing hotspot.
Around the resort areas in Scarborough and Crown Point you will find many excellent bars, restaurants, and shops. There are also several renowned golf courses on the islands that provide an alternative activity for the day.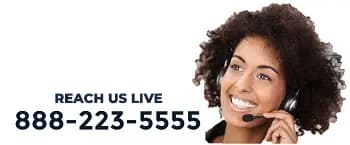 How to Rent a Car in Trinidad and Tobago
If you're searching for unbeatable rates and top-notch service, rent a car in Trinidad and Tobago with Auto Europe. We strive to meet your needs with our price match department and excellent customer service to ensure that you are more than satisfied with your car rental in Trinidad and Tobago. You can book online or call Auto Europe for more information at 1-888-223-5555.