Car Rental Lithuania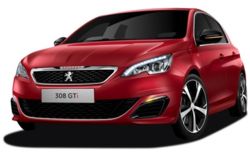 With a car rental in Lithuania discover what a beautiful country this nation has truly become. Finally gaining independence in 1990, the country has thrived to show the world its resilience. Drive along the picturesque landscapes that dot the Baltic Sea, or through the rolling hills of the countryside. Make you way into
Vilnius
and discover the local shops and cafes. Explore Lithuania's marvelous beauty in the comfort of your own private vehicle. At Auto Europe, we offer the most affordable price and the most convenient pick-up locations in various cities including Vilnius, Palanga, Kaunas and Klaipeda, with only the most trusted
car rental suppliers
.
Rental Cars in Lithuania
Lithuania is a Baltic country situated in Northern Europe. This country is rich with ancient towns and unique architecture. Take opportunity as this land is seldom visited by tourists. Connect with most of its untouched natural beauty and traverse it at your own pace by renting a car in Lithuania. There are many place to see and explore in this Baltic country such as the Frozen lake in Trakai and its Island Castle called "Little Marienburg", the archeologic site of Kernave, all of these destination can be reached when you rent a car in Lithuania.

See More with a Lithuania Car Rental
Whether you travel to Lithuania for business or personal pleasure, you will be most pleased with appreciating its marvelous wonders and see them up close and personal through renting a car and manage your own time in visiting these amazing places. The capital city Vilnius offers a perfect place to appreciate a wide variety of architectural designs. The buildings and structures found in this city present various styles such as gothic, renaissance, neoclassical and baroque which is truly fascinating to behold. It will give you some kind of a once in a lifetime visual treat that you will never forget.
When you acquire a Lithuania car rental, you have the leisure of going to your own pace and therefore giving you more time to stroll across its streets and go on cafes and shopping malls which they also have a vast selection of products be it local or imported. Once you travel to this corner of the world, you will find it most convenient to have a rented car of your own and peruse the various selections of destinations offered by this wonderful country.

Rent a Car in Lithuania with Auto Europe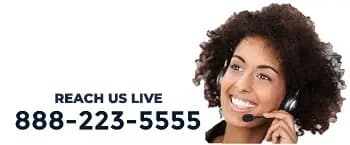 Call 1-888-223-5555 to speak with an agent about renting a car in Lithuania, or book your vehicle online with our secure search engine above. With over 60 years of industry experience, we'd love to help you with comprehensive rental car tips and tricks or whatever else you might need in regards to your car rental Lithuania.