Car Rental in New Caledonia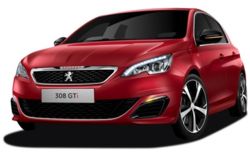 With a
car rental in New Caledonia
, you will have free reign of this beautiful South Pacific paradise and all of the unique terrain, fascinating culture, beaches and wildlife. Start on the main island of Grand Terre, take your rental car in New Caledonia from the pristine beaches to the mountain resorts. Venture out of the capital city of
Noumea by rental car
for outdoor endeavors such windsurfing, snorkeling, hiking or camping. Find out why so many people come to this stunning paradise. At Auto Europe, we offer affordable prices on car rentals and provide convenient pickup locations in New Caledonia such as the Noumea Magenta Airport (GEA) and Noumea Tontouta Airport (NOU).
Rental Cars in New Caledonia
New Caledonia, a French dependent territory, is located beside the western Pacific Ocean and in between Australia and Vanuatu. This country is known for their great beaches which offer various kinds of activities from hiking and camping to snorkeling and diving. They also have great variety of foods that has a romantic French influence. Whether you are in these islands for their amazing sights or exquisite food, having your own car rental in New Caledonia will definitely help you reach your destination quickly and easily at your own time and pace.

Wander Freely with a New Caledonia Car Rental
There are many things to see and do in New Caledonia. The Jean-Marie Tjibaou Center, designed by the Italian architect Renzo Piano, can be found here and it is a testament of the French government's graciousness to New Caledonia. With a New Caledonia car rental, you will be able to visit these wondrous spots in just short drives behind the wheel.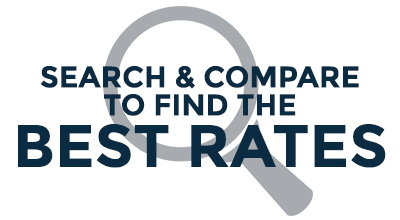 Various activities such as snorkeling, windsurfing, and diving are usually held at Ilot Canard outside Anse Vata as this offers a great spot for new adventurers. For those who want to spend their time relaxing along the waters and drink tea on their beach beds, the beaches of Baie des Citrons and the Anse Vate at the Noumea peninsula are definitely the place to go.
New Caledonia has a variety of French and local cuisine that includes Bougna which is the traditional meal of the native Melanesians. This treat consists of pork, crab, chicken and other meat types accompanied with various roots such as sweet potatoes and yams all wrapped and rolled in banana leaves and then cooked under fire-heated rocks. See amazing things, eat delicious food, and spend quality time with family and friends in this beautiful country. All of these and a car rental in New Caledonia will definitely make your stay here a very unforgettable experience.

Rent a Car in New Caledonia with Auto Europe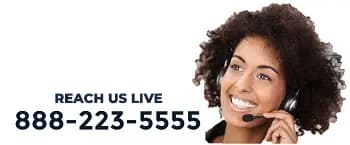 Call 1-888-223-5555 to speak with an agent about renting a car in New Caledonia, or book online quickly and easily using the secure search form above. With flexible rental options including your choice of manual transmission or automatic rental cars, luxury vehicles, van rentals, and more, it's easy to see why Auto Europe has been a trusted name in the travel industry for over 60 years.

We look forward to leveraging our experience to help you on your upcoming adventure in New Caledonia. Brush up on industry best-practices and money-saving ideas with our car rental tips or call one of our knowledgeable agents to discuss the unique needs associated with your car rental in New Caledonia!