Finding an Automatic Car Rental in Europe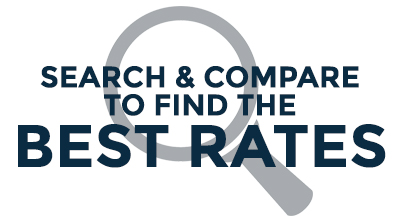 Visiting a new place is an exciting endeavor that may leave you a little leery of getting out of your comfort zone. Between finding your way around, acclimating yourself to foreign driving laws, and getting the feel of a new vehicle, you'll certainly want to minimize your distractions! Finding an automatic car rental in Europe helps you focus on the road and enjoy your experience abroad. Even those familiar with manual transmissions often choose to rent an automatic car out of convenience, especially when traveling to places like the UK, where you drive on the left side of the road.

Rent a Car in Automatic Transmission for Less
With the prevalence of manual vehicles in Europe, those looking to rent a car in automatic transmission should expect to pay a higher price for the upgrade. But this doesn't mean that you can't still get a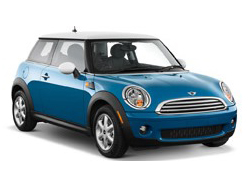 great deal! Auto Europe's booking engine makes it easy to compare automatic and manual quotes to find the absolute lowest price with options from all the best car rental companies. Take a look at our guaranteed low rates and remember, if you ever find a better price for the same automatic rental and inclusions we'll beat it for you!
Simply enter your pick up/drop off details and select "Automatic only" from the Transmission Type drop-down menu on the booking engine above and you'll be presented with a wide selection of rates and vehicle options. Additionally, you can use the filter in our search matrix to toggle between transmission types and insurance coverage options. Selecting only manual or automatic separately will give you a clear idea of the difference in price between the two and you'll be able to choose the option and rate that best fits your individual itinerary.

Automatic Rental Car Availability
The availability, and ultimately the overall price, of your automatic rental car will depend on which country you are renting in. Use the table below to find a brief overview of automatic transmission car rentals by country.

Automatic Rental Car Deals with Auto Europe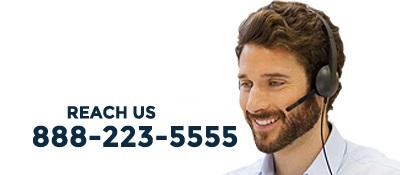 While automatic rental cars may not be as cheap as manual, you can still get the best deal possible by booking through Auto Europe. With over 60 years of experience in the car rental industry, we've established close relationships with all the most trustworthy rental companies, enabling us to secure special inventory and rock-bottom rates you won't find anywhere else. Find your next automatic car rental with the secure search engine above or feel free to call us anytime, 24/7 and toll-free at 1-888-223-5555.