What Company has the Best Last-Minute Rental Car Deals?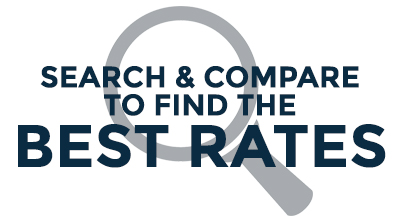 If Auto Europe isn't already your household name for the best last-minute rental car deals, we should be! Our lowest price guarantee is extended to encompass even impromptu travel opportunities that come-up unexpectedly for both the business and leisure travelers.

There's no need to comb the internet in search of weekend car rental deals for a whirlwind getaway with your significant other, or last-minute rental car rates for a personal chauffeur on a business trip. Auto Europe offers our clients a customizable, one-stop shopping experience for all last-minute rental car deals.
When is a Request Considered a Last Minute Car Rental
Auto Europe considers a last-minute car rental booking anything that falls within a 72-hour period of the time you need to pick the vehicle up. Auto Europe's team of seasoned car rental agents are adept at coordinating details under even the most extenuating circumstances and can help you in acquiring a last-minute car rental for your trip.

Last-Minute Car Rental Specials
While Auto Europe doesn't require the use of rental car discount codes to give you the lowest prices, keep an eye peeled for the chance to take advantage of any upgrades in select countries that may be available. Finding last-minute car rental specials with Auto Europe isn't out of the question! You can refer to our full list of current promotions for potential deals.

Booking Last-Minute Car Rental Deals
Many travelers choose to begin the reservation process for last-minute car rental deals by booking online, while others like to work out the details over the phone with one of our car rental agents. Choose whichever means is most comfortable and convenient for you and be secure in the knowledge that Auto Europe's car rental supplier relationships provide us with an unparalleled variety of resources in over 20,000 locations worldwide.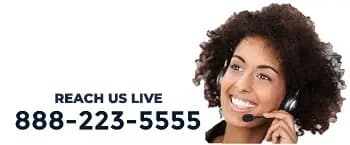 Auto Europe's call center is open 24/7. Whether you're contacting us from Hawaii, or even as far as New Zealand for last-minute car rental deals, our knowledgeable car rental specialists are ready to help! For calls from North America, use 1-888-223-5555 to reach a reservation agent. If you're a Canadian client calling while abroad, refer to our list of international phone list.