Contact Auto Europe 24/7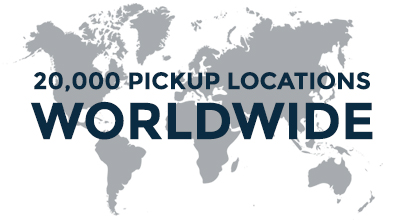 Clients that rent a car with Auto Europe have many reasons to feel secure, above and beyond the financial security of receiving our best price guarantee. Our office is staffed with live agents around the clock so you can contact Auto Europe 24/7 from home and abroad. We invite you to reach out to us with any questions you have before, during and after the conclusion of your reservation. Our goal is to be your travel partner in business and leisure for life, not just one trip.
Contacting Auto Europe Before Your Trip
Auto Europe provides a variety of detailed online resources to augment your travel knowledge. Discover information on a wide range of travel topics from how to read your car rental voucher and planning a European road trip, to insight on exciting events, festivals and experiences you can have through our weekly travel blog. Whether you've just begun the process of reserving car rental, or have finalized your booking, you can contact Auto Europe's reservation department before your trip with questions relating to your car rental using either our toll-free number 1-888-223-5555.
How to Reach Auto Europe While Traveling Internationally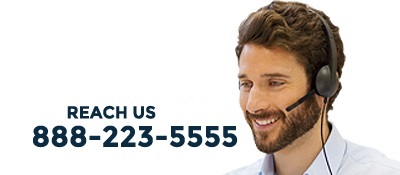 We love hearing about the exceptional experiences our clients have on both their business and leisure trips using Auto Europe's travel services. However, we are always prepared for instances where a change of plans or an unfortunate circumstance occurs that means you need to reach Auto Europe while traveling. If you need change the details of your current itinerary, have been in an accident or are otherwise having difficulties with your car rental, call Auto Europe immediately so we can assist and/or advise you in making whatever arrangements are necessary. If you are calling from outside of North America, use +1-207-842-2000.
Calling Auto Europe After Returning Your Car Rental
Auto Europe clients place a high value on our award-winning travel services and accessibility which are available 24/7 365 days a year. This means, you are able to get in touch with a live person at anytime before, during and even after your car rental has been returned.
We sincerely hope that your travel plans run smoothly in every aspect, and if you're contacting us after the conclusion of your car rental it's simply to reaffirm your satisfaction. But if, for example, you find charges have been applied to your credit card after you've completed your reservation with us that don't match up with your car rental voucher (daily fees like road taxes or emissions fees), our customer service department is available to clarify why they've been applied.

You can reach the Auto Europe customer service department toll-free, Monday - Friday from 9:00 AM - 5:30 PM EST, or fill out the customer service assistance form online if you are unable to call during regular customer service business hours.

If you have already submitted information or have spoken with an Auto Europe customer service representative, you can also check the status of your customer service query.
More Travel Resources for Planning Your Trip
Auto Europe appreciates your continued patronage and strives to meet all your transportation needs!
Your One-Way Car Rental Reservation
Learn more about potential domestic and international one-way fees and how they impact your trip
How Does Car Rental Insurance Work?
What types of car rental insurances are available, required, and how do they affect you? Find out here!