Refundable Deductible Car Rental Insurance Guide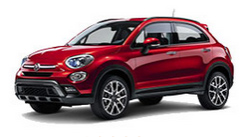 While you are comfortable with your own level of driving adaptability and expertise, there's no point of reference for the experience of the drivers around you. This element of the unknown is why it's important to familiarize yourself with the options available to increase your car rental insurance coverage. Travel with the additional financial protection of a refundable deductible rental car insurance rate with Auto Europe!

Purchasing Refundable Excess Rental Car Insurance
Instead of settling for a basic, or even a comprehensive insurance rate on your upcoming vacation car rental, the premier tier of a refundable excess rate is the next option that makes sense! While you are still initially obligated for the amount of the applicable deductible, should your car rental be involved in an accident or stolen, an excess refund insurance rate helps reduce the potential for your deductible loss to be a forgone conclusion.

While refundable deductible insurance is not a walk-away insurance, it is the next best thing should the premier zero excess car rental insurance coverage not be available. Reduce your financial obligation, should unforeseen accidents of minor or major consequence occur with Auto Europe's refundable excess insurance rates.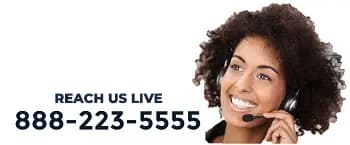 Auto Europe is here for you with helpful travel tips and advice to make planning your next vacation a snap! Rent a car online in Europe by using our secure, three-step booking engine, or call one of our reservation specialists directly toll-free 24/7 at 1-888-223-5555.

Useful Car Rental Travel Tips
How to Plan a Road Trip
Enjoy the freedom and flexability that a car rental gives you on your next road trip with Auto Europe Car Rental.
One-Way Car Rentals
Learn everything you need to know about how to save big on one way car rentals.