Car Rental in Uruguay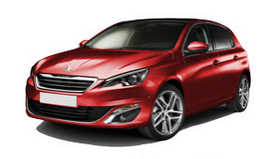 It will only take you one visit to realize that Uruguay is a world class travel destination. It is one of the most economically developed countries in South America, which helps to provide high living standards for its citizens. Recently named by Reader's Digest as one of the most green and livable countries on earth, the forward thinking nature of Uruguay embraces differences and celebrates diversity. In a nutshell, you can be whatever you want to. Occasionally referred to as the Switzerland of South America, its peaceful existence and local attitude make it a great place to visit on your next vacation.
Montevideo
is a popular destination.
Explore Uruguay by Rental Car
You will find that when you want to explore Uruguay, there are miles of beaches just waiting to be discovered. Being located on the water has its advantages, and the fresh seafood offered all throughout the region is going to be spectacular. Culturally, Europe has the most influence in the way that the country has grown over the past few hundred years. The impact is particularly evident in visual arts and music, as well as cuisine and literature. Even sports were imported! When English sailors began playing football upon arrival, it quickly spread in popularity and now there are dozens of teams to watch and support. The tango is an influential musical style, while the German introduced beers are produced and poured freely in the hills and valleys. With so much to offer, you would be hard pressed to find things to complain about on your next vacation in Uruguay.

Uruguay Car Rental with Auto Europe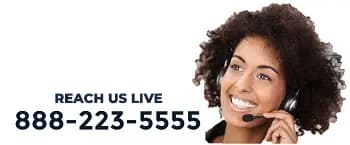 Looking for the best rates and customer service in the car rental industry? Look no further than Auto Europe and enjoy award winning service at your fingertips 24 hours a day, 7 days a week. With our low price guarantee, you won't overpay, and our knowledgeable staff can get you set up in the rental car that's just right for you. Any questions? Call us today for more information about Uruguay rental cars at 1-888-223-5555.