Car Rental in Egypt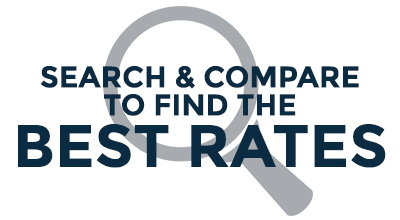 A car rental in Egypt is a great way to discover what is said to be the birthplace of civilization. Travel from the ancient ruins of Giza to the Mediterranean resort city of Alexandria in the comfort and convenience of your own vehicle. An action packed vacation can be had visiting ancient pyramids, tombs, and other hotspots or a relaxing vacation in a world class resort can await you. No matter what type of vacation you are seeking, a rental car in Egypt will allow you to discover all of the incredible cuisine, arts, and architectural treasures. At Auto Europe, we offer affordable
car rentals in Cairo
and other convenient pick-up locations such as Cairo Airport, Sharm El-Sheikh International Airport and Hurghada International Airport.
Experience Egypt with a Rental Car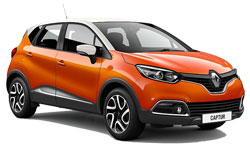 Even though Egypt is most commonly associated with the Great Pyramids and Sphinx, the country still has many things to offer in the way of its rich history, nature and shopping. And with a car rental in Egypt, you will be able to see as many of these exquisite locations at your own time and at your own pace. Egypt is not just about all its historic treasure though. With the famed River of Nile, superb locations for scuba diving, and vast tracts of deserts, surely there is some place for everyone here. Archaeology fanatics can have a field visit in Luxor, while beach enthusiasts can go to some place like Sinai to enjoy the heat of the sun. Travelers always have something new to see and do here and you can experience it all when you rent a car in Egypt.


See More with an Egypt Car Rental
One of the biggest cities in Egypt next to Suez and Ismalia, Hurghada can also be one of the best tourist destinations when you are in Egypt. This Red Sea coastal city offers a colorful Red Sea attraction, which brought this city into the limelight initially. If you want your stay to be spent along the beach, you can try different water sports like surfing, snorkeling and fishing in this area. However, if you seek for exploration in the underwater world, diving could just be the right fit for you. One of the best destinations that have snorkeling opportunities which is worth visiting is the Giftun Islands. It is a perfect taster of the beauty of the Red Sea for the beautiful sights of coral reefs and marine life flitting through the crystal water. Makadi Water World is also a perfect family destination especially for those who seek a variety of ways to enjoy a family outing. Of course, with all these city explorations happening, you shouldn't miss to visit Hurghada Marina, one of the town's finest dining destinations and these experiences are best enjoyed when you rent a car in Egypt.

Rent a Car in Egypt with Auto Europe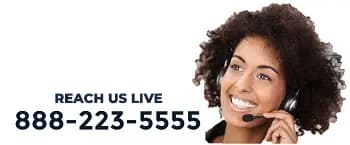 Rent a car in Egypt with Auto Europe online using the secure search engine above, or call 1-888-223-5555 to speak with an agent about your next trip abroad. One of our friendly representatives will be glad to help you with any questions you may have about your car rental in Egypt.