Car Rental in Cairo, Egypt
The largest city in Africa, Cairo has long been a top travel destination for visitors from all over the world. Millions of travelers are drawn to the ancient city every year. There's no shortage of reasons to visit. From the impressive Islamic architecture, works of art in the world famous Egyptian Museum, and second oldest college in the world, al-Azhar University, there's lots to choose from. You may wish to stroll through the Kanh el-Khalili and enjoy some of the famous street food, or rest your feet in one of the many coffee shops in the city. No matter what you are looking for, there is no limit to the amount of history, culture and interesting attractions in Cairo that you can see for yourself! The capitol city of Costa Rica, San Jose offers something for everyone. The city is culturally similar to Spain, as it was founded by Spanish settlers. The center of the city is largely uninhabited, as it is the most important working area that sees an influx of nearly 1 million people each day. Food is not the spiciest you will ever have, but it is some of the most delicious. Simplicity is the driving force behind the culinary traditions, and they won't leave you disappointed. With a vibrant nightlife and plenty of theaters and museums to keep you busy, you are in the right place for a good time.
See More of Egypt with a Car Rental in Cairo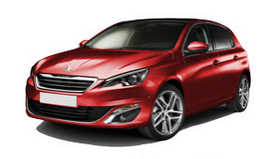 Once you've had your fill of Santiago, there's so much more to see! Take a rental car in Chile and explore the beautiful region. Chile may only be an average of 100 miles wide, but it's over 2700 miles long, and it's all coastline! Like to surf? You're covered. Want to do some hiking? Have you ever heard of Patagonia? Yeah, that's Chile. Maybe you want to experience some world class skiing and snowboarding. Will the Andes be okay? No matter what you're into, you'll be sure to find what you're looking for in Chile, and a rental car is a great way to see the country at your own pace.

Rent a Car in Cairo, Egypt with Auto Europe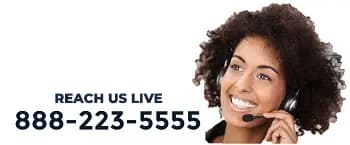 If you would like the best rates and finest customer service in the car rental industry, look no further than Auto Europe. Experience our award winning service 24 hours a day, 7 days a week where our knowledgeable staff can answer any questions you may have. Call us today to book your next Cairo car rental at 1-888-223-5555.