Car Rental in French Polynesia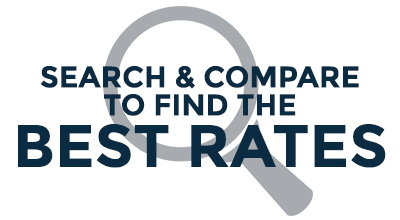 Visit the romantic islands of French Polynesia for a taste of decadent French culture in the midst of pristine turquoise waters and white sand beaches. These islands are the stuff that idyllic postcards are made from and they'll be yours to enjoy with a car rental in French Polynesia. Book a rental car in Mo'orea to ensure you and your travel party have access to all the mountains, beaches, and outdoor adventure that attracts travelers to the islands. Book today and save up to 30% on your French Polynesian rental car.
Tour French Polynesia with a Rental Car
If you aren't fluent in French, don't worry, the friendly locals will do their best to help you out and get you what you need. A few courtesies such as "Please" (s'il vous plait) and "Thank you" (Merci Beaucoup) certainly wouldn't hurt though.
The island of Tahiti is the main hub of commerce and culture in French Polynesia. Here you will find the crème de la crème of the Society Islands group and the finest beaches in the world. The resorts here are second to none when it comes to luxury, service and lush scenery.
Take an adventure into the verdant hills of the interior and discover misty waterfalls, sparkling lagoons and hiking trails. The exotic palms and fragrant blooms will enchant you. Pamper yourself with a deluxe spa treatment and a world class meal of fresh seafood and juicy fruits after your perfect day in French Polynesia.
Things to do in French Polynesia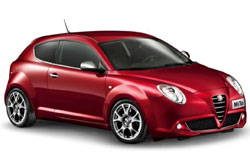 There are ways to make the most your vacation on the French Polynesian island of Tahiti, and traveling by car will allow you more time for sunbathing along black sand beaches, swimming in crystal blue waters, and basking in Tahiti's humid and green landscape... at your own pace! In the capital of Pape'ete, you can kickstart your tropical getaway with shopping, dining, and nightlife, all in an urban - yet tropical - setting.

But when it's time to get away from the popular beaches and hustle-and-bustle of Pape'ete, retreating to the rest of the island can get complicated. Though public transportation is cheap, traveling by bus means having to pace yourself according to the bus schedule. When you're in a tropical climate, the last thing you want to worry about is being on someone else's clock. But a rental car will allow you to go where you want, when you want, and will you give you the freedom to enjoy the best of Tahiti on your own time.

About 25 km east of Pape'ete, and just 10 minutes from the beautiful beach of Papeno'o, are the Faarumai Waterfalls. These tall, beautiful cascades are worth visiting when it's time to make a road stop, and it's an ideal place for a lunchtime picnic! The Arahoho Blowhole is a popular roadside attraction along the coastal road of PK22 coming from Pape'ete. You can park your car along the PK22 and witness geyser-like spouts of water shoot up through rock.

If you decide to drive along the southern part of Tahiti Nui, make a stop in Papeari and see exotic plants and flowers at the Harrison Smith Botanical Garden. In Papeari, you can also visit the Musée Gauguin, an art museum dedicated to French post-impressionist, Paul Gauguin. French Polynesia offers the best of both France and Oceania, and it's recommended to travel around the island of Tahiti with a rental car for full optimization of this gorgeous, tropical environment! Don't let the constraints of buses cramp your personal space and take time away from your holiday on the world's best beaches!

Rent a Car in French Polynesia from Auto Europe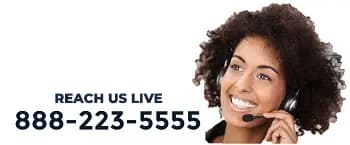 Booking a car rental in French Polynesia with Auto Europe is easy. You can book online or call our toll free number, 888-223-5555, to speak with one of our helpful representatives 24 hours a day, 7 days a week. Auto Europe's team strives for excellence, not only by offering superior customer service, but by guaranteeing that you are receiving the best prices possible with our price match department.