Car Rental Martinique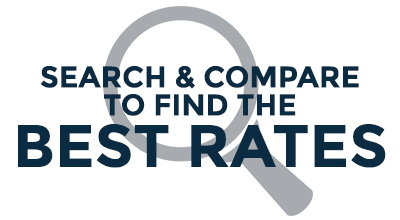 With a car rental in Martinique you can make all of your vacation dreams come true. Known for the black sand beaches, the infamous Mount Pelee (a dormant volcano), and beautiful expanses of lush rainforest, Martinique has something for everyone. Driving your rental car will be a breeze, as the roads are well maintained and monitored. Stop in to sample the local cuisine at the more than 400 cafes and restaurants, each making great impromptu stops. At Auto Europe, we offer affordable prices and convenient pickup locations in Martinique, including
Fort-de-France
,
Le Marin
, and
Trois Ilets
. Take your pick from options with only the most
trusted car rental suppliers
and start exploring in the comfort of your own private vehicle!

Rental Cars in Martinique
Martinique is a Caribbean island under the government of France as it is an overseas department of the said nation. It is located north of St. Lucia and on the south of Dominica. It is a glamorous destination that boasts numerous beaches and exquisite natural resources. The French influence is great in this nation as it is evident in the warm hospitality of the locals in this country. Martinique also features French cuisine, romance and charm with a tropical allure and class that is of European level. Beautiful places and natural wonders are at your disposal when you rent a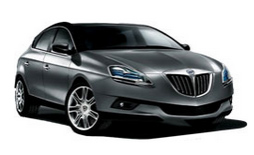 car in Martinique. Take a drive across this island paradise and experience its marvelous beauty.
One of the most favorite tourist spot in Martinique is the town of Saint-Pierre which is one of the oldest towns on the island. It can be reached through just a short drive from Fort de France, the country's capital. Martinique is also a perfect getaway for those who want to spend their time in beaches as Les Anses-d'Arlet is a village that is full of fine, white sand beaches that is very well suited for bathing under the sun and swimming in its cool waters.

Experience Culture with a Martinique Car Rental
Whether you want to go to shopping malls and food avenues in Martinique, it is best if have your own rental car as it will be much easier to hop to single location to another. Martinique has a wide variety of cuisines which is offered in many restaurants on the island. There are bars and cafeterias as well that serves food and beverage both. Whatever you decide to do in this beautiful and charming place, it is best if you acquire a Martinique car rental.

Rent a Car in Martinique with Auto Europe
Rent a car in Martinique with Auto Europe at Martinique Aimé Césaire International Airport (Martinique Airport Code FDF) or any major destination when you're looking for exceptional value. Our extensive experience in the industry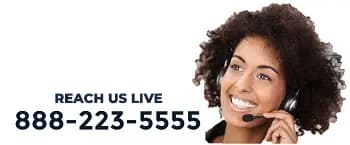 allows us to offer low rates you won't find anywhere else! Combine that with our dedication to superior customer support and you'll have the recipe for a great Caribbean holiday.

Rent a car in Martinique with Auto Europe online using the secure booking engine above, or call 1-888-223-5555 to speak with an agent about rental car advice or whatever else you may have questions about. We look forward to leveraging our more than 60 years of experience to help you with your car rental in Martinique!