Car Rental in El Salvador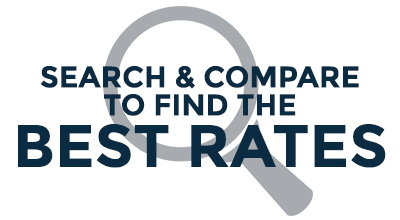 Your car rental in El Salvador will allow you to reach even the most far-flung areas of this beautiful country, with only 124 miles from both ends. So, if you already have some places in mind that you want to visit, we at Auto Europe provides affordable El Salvador car rentals that perfectly suit your every need. We also offer safe and convenient pick up locations with all
popular rental car companies
in places such as Sal Salvador International Airport and Ilopango International Airport. Allow a rental car to let you explore this tiny, yet vivacious country, and get a great deal when booking with Auto Europe!
Rental Cars in El Salvador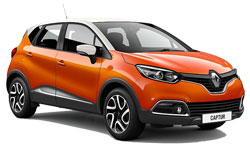 Good things come in small packages and no better example is the country of El Salvador. It may be the smallest country in Central America but boasts some of the best lodging, cuisine, and vibrant nightlife. A rental car in El Salvador will take you to see the natural beauty of volcanoes, beaches, waterfalls, and hot springs. El Salvador is bustling with major cities that offer world-class amenities. San Salvador is the capital city and one of the fastest growing cities in the world, discover the city before everyone else does!
El Salvador is somehow overshadowed by its neighboring countries such as Guatemala, Panama and Costa Rica as a tourist stop. However, this unique destination has the warmest and friendliest people and has many tourist spots waiting for exploration. And since this location is usually off the track among most travelers, it remains significantly pure and uncontaminated by tourism.

See More with an El Salvador Car Rental
A great place for exploration starts at the capital city of El Salvador, the San Salvador. Spending some time exploring this cosmopolitan area can really be a rewarding experience. Upon arrival from Sal Salvador International Airport, major beach destinations are just a few minutes away which are therefore perfect for beach loving visitors.
Additionally, if you're interested in Salvadoran architecture and Art Deco, you can also take a walk around the city. A favorite stroll is along Colonia Escalon to Central San Salvador. This will take you past many interesting historical sites and photo ops. Parque de los Pericos and Parque Cuscatlan is also worth a visit for its elegance and beautiful surroundings. Most importantly, a must see destination like Los Planes De Renderos will sum up your entire visit to this spectacular destination. It offers an exquisite view of the entire San Salvador and also is a popular oasis from the busy city living. You will get to see all these when you rent a car in El Salvador.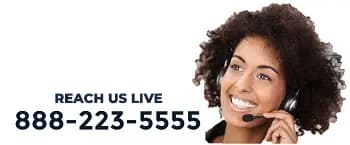 Rent a Car in El Salvador with Auto Europe
Rent a car in El Salvador with Auto Europe online using our easy and secure search engine above, or feel free to call us at 1-888-223-5555 to speak with one of our friendly agents. We'd be glad to answer any questions you may have about your car rental in El Salvador.