Car Rental in Slovakia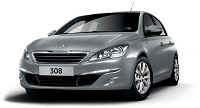 Rent a car in Slovakia from Auto Europe and enjoy the pristine forests and mountainous landscape of this former Eastern Bloc country. Hiking, biking, kayaking, and white-water rafting are popular activities along the Tatra mountain range and the Dunajec River. There's so much to do in Slovakia that you won't want to waste a moment waiting for a bus or train. Rent a car in Slovakia and enjoy convenient pick up locations and the peace of mind offered by Auto Europe's low-price
guarantee
. Start your Slovakia vacation in style with a
Bratislava car rental
, and enjoy your visit at your own pace with an affordable car rental.
Explore Slovakia by Rental Car
A rental car in Slovakia prepares you for every adventure. Whether you plan to hike through the Tatras or hope to spelunk in the Domica Cave or Dobsinská Ice Cave, you are sure to enjoy an amazing display of natural beauty in this pristine nation. Discover castles throughout Slovakia, ranging from the largest in Europe, Spis Castle, to the infamous Cachtice Castle, home to the "Blood Countess" Elizabeth Báthory.
The city of Trencín, birthplace of NHL great Zdeno Chara, is also home to Trencín Castle, erected more than a thousand years ago. Today this majestic structure stands as Slovakia's third largest castle. The capital city of Bratislava offers a large array of museums as well as a developing night life, due mostly to expansion of airlines servicing the city.

Rent a Car in Slovakia with Auto Europe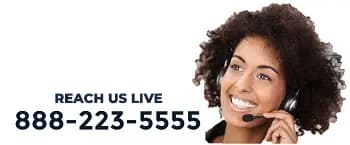 Rent a car in Slovakia with Auto Europe and find the best rates and highest level of customer service in the region. For more information visit our about us page, read about our low-price guarantee or review our page of frequently asked questions.
Secure your car rental in Slovakia today via our efficient 3-step booking engine or call our helpful staff toll-free at 1-888-223-5555. Award-winning customer service agents are available year-round, 24/7.