Car Rentals in Botswana
A rental car in Botswana inspires the sense of freedom and discovery that Africa is known for. The stunning Republic of Botswana is bordered by
South Africa
,
Namibia
and
Zimbabwe
and while much of the picturesque terrain here is sparsely populated, visitors are treated to unspoiled wilderness. With over 10,000 rental car locations around the globe and a substantial fleet of vehicles, you can be confident that when you call Auto Europe we'll have the sort of vehicle you're looking for. From four-wheel drive to vehicles with equipment racks, Auto Europe has something to suit all of your Botswana car rental needs.
Have an Adventure with a Botswana Car Rental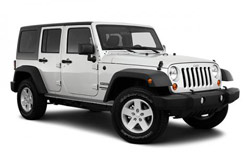 A Botswana car rental is your ticket to exploring untamed African countryside. Enjoy the scenery but be alert - it's not uncommon to find domestic animals and wildlife standing in the middle of your path. Guided safaris will take you deep into the bush where elephants, giraffes and gazelles roam freely. Chobe National Park and Moremi National Park are renowned for their abundance of exotic animals and for their breathtaking stretches of vast, uninhabited land. The capital city of Gabrone welcomes visitors to shop local markets for hand crafted souvenirs, but those seeking the serenity of rural Africa should pilot their rental car to nearby Kgale Hill. The climb won't be arduous, and the summit provides panoramic views of the city which are worth the trip.


Why Rent a Car in Botswana with Auto Europe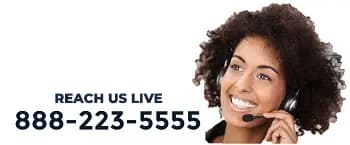 With over 10,000 rental car locations around the world, Auto Europe has the infrastructure and experience to accomodate your travel needs. Whether you are reserving a car in Mexico, Austria or Botswana, be assured that you are getting the best rates in the industry with Auto Europe. We guarantee the lowest price on every car that we rent - if you can find a better deal elsewhere bring it to us and we'll offer you a better deal. Renting a car in Botswana is easy with our online booking engine, but if you prefer to speak with one of our friendly agents call us toll-free at 1-888-223-5555. Our award-winning team is available 24/7 to help you book a rental car in Botswana.