Rental Cars in Israel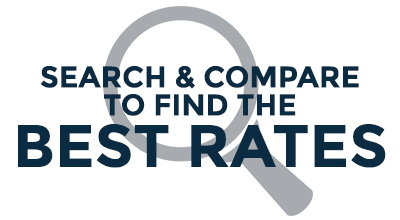 Avoid the buses and hectic travel in Israel with a rental car. Behind the wheel of a rental car in Israel you will be able to discover the history of the land. Israel offers cultural, religious, and archaeological experiences to tourists. Jerusalem and Haifa offer tourists the religious experiences they may seek out in their time in Israel. Tel Aviv boosts the feel of New York City as it is said to never sleep. No matter the type of trip you are seeking in Israel, you will be left with amazing memories.

Book a rental car in Israel with Auto Europe online, or call 1-888-223-5555 to speak with an agent about renting a car in Israel. When you book a car with Auto Europe you know you are getting the guaranteed best rate available from our suppliers. If you find a better price at any time before your trip, we'll match it! In addition, all of our daily rates include the mandatory car rental insurance coverage needed to pick-up your rental car in Israel.

Rental Car Requirements in Israel
To rent a car in Israel you must be at least 21 years old, although certain car rental classes may require drivers to be 25. Some suppliers may add on a young driver surcharge onto their daily rate for drivers under the age of 25. Check with your Auto Europe reservation agent for more information if you are under the age of 25.

Although an international drivers permit (IDP) is not required to pick-up your rental car in Israel, Auto Europe recommends travelers obtain an IDP prior to travel to ensure they don't have any issues if they are stopped by local police for a traffic violation.
Exploring Israel with your Rental Car from Auto Europe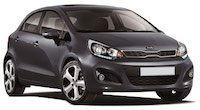 Israel is a small country that has lots of things to do and see, and in order to see this magnificent country and experience Israeli culture in all of its entirety, traveling by rental car is the best option for getting around.

You'll most likely fly into Ben-Gurion Airport in Tel Aviv, and from there you can be whisked away by car to the city's center along the Mediterranean (public transportation can get pretty confusing, especially if you aren't familiar with Hebrew!).

Tel Aviv is an international city, and it's full of markets, art galleries, Bauhaus buildings, modern skyscrapers - and people!

Along Retsif Herbert Samuel St, you can enjoy a scenic, seaside drive from Tel Aviv to the old city of Yafo. This is a gorgeous location to spend an afternoon sightseeing and soaking in the fresh air. Plus, there are plenty of parking spaces around!

Jerusalem is an ancient city rich in history and significance to the three Abrahamic religions, and is only an hour drive southeast along Highway 1 from Tel Aviv. Be sure to visit the Old City and adventure around West Jerusalem for an authentic Israeli experience.

After your time in Jerusalem, it won't be hard to get back on Highway 1, which can take you all the way to the Jordan Valley, if you'd like. Because Israel is so small, traveling by car is a great and easy way to see all of Israel, and there is nothing more enjoyable than driving with the car windows rolled down as you absorb the warm, Middle Eastern air.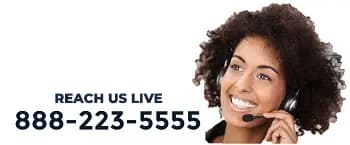 Drive down to the Dead Sea, where the water is saturated in beneficial minerals that are great for your skin. But you'll need a car to make the steep journey down to the lowest point on earth for this unique day at the beach. Note that Israel follows Shabbat (Jewish Sabbath), so public transportation is very limited from Friday until Saturday evening. Prepare ahead and plan on renting a car so you are able to get around on the weekend!