Car Rental Jordan
Pick up a car rental in Jordan and explore the renowned stunning natural terrain and mesmerizing ancient architecture. Behind the wheel of a rental car in Jordan you'll discover history as it comes alive. Set up on an expedition to the Arabian Desert, or take a dip in the Dead Sea to experience the feeling for weightlessness. Drive to the city of Petra, one of the Seven Wonders of the World, and discover the magnificence of this astonishing ancient city. In order to best experience your stay, let Auto Europe take responsibility of your transportation when you rent a car in Jordan. We offer different convenient pick up locations and services in cities like Amman at the Amman International Airport.


Rental Cars in Jordan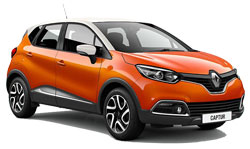 Jordan is one of the smallest countries of the Middle East but it doesn't lack in giving opportunities for enjoyment and adventure. There are a lot of desert landscapes, all are jaw dropping in beauty and the country would remind you of many biblical structures, in which most are really worth visiting. Aside from that, Jordan has many things to offer. From fine dinings, to shopping, and to learning its history, one could really think of Jordan as a satisfying destination.

See More with a Jordan Car Rental
Jordan is just beginning to become a new tourist destination. It is a safe and very welcoming region with lots of deserts, beaches, ancient churches and castles waiting for exploration. The Dead Sea found in the city probably is one of the most visited tourist attraction in the country. The sea lets you enjoy a unique floating experience due to its high salt content. However, Jordan is not all about that. It also offers a great opportunity for travelers to enjoy scenic offerings nearby such as in Wadi Arab Desert or the Archaeological Ruins in Petra as one of the biggest tourist attraction for anyone in Jordan. In fact, it was listed as UNESCO World Heritage Site in 1985.
More importantly, don't forget to drop by the Royal Botanic Garden and enjoy your recollection with nature.
Since public transport in Jordan remains hotchpotch, renting a car in Jordan can be very convenient especially when visiting places not accesible by public transport. And compared to other neighboring countries, driving in Jordan is easy!

Rent a Car in Jordan with Auto Europe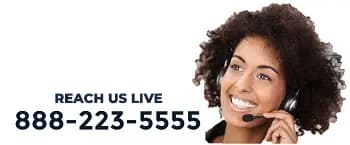 Call 1-888-223-5555 to speak with an agent about renting a car in Jordan, or book your car rental in Jordan online with Auto Europe. Whether you're looking for car rental tips & tricks or have a more specific question, we'd love to help you find the ideal vehicle for your travels.