Car Rental in French Guiana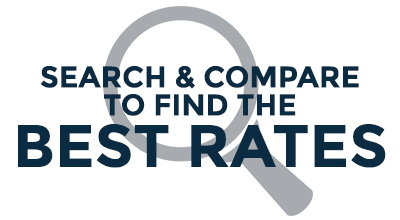 French Guiana is a South American oasis located between the lush Amazon Rainforest and the Atlantic Ocean. Pick up a car rental in French Guiana and explore of the regions nine national parks where you will enjoy the flora and fauna. The capital of Cayenne is bustling with modern amenities like the air conditioned shopping districts where tourist flock to beat the heat. Experience the flare of this South American region that has a French flare when it comes to culture and cuisine. Let a car rental be your tour guide in sunny French Guiana. Auto Europe offers different car rental services in French Guiana, all at everyday low prices. We offer a convenient and safe pick up locations in major cities such as
Cayenne
so you can pick up your vehicle and start exploring!
Rental Cars in French Guiana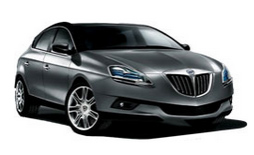 The land where the old meets the new, French Guiana is filled with lush rainforests, sheltering old and indigenous villages, while rockets are zooming overhead from the country's astounding Space Center. The country's widely untainted wilderness is also what makes up their Eco-tourism,where it shelters a surprisingly impressive diversity of wildlife. To add more, there is surely a place for nature lovers as they explore bird rich marshes and Atlantic beaches, the shelter of the country's amazing marine life.
Inland, there are densely cloaked mountains, vast savanna stretches and rivers that slice through jungles to see, the perfect place for those with great affection to our Mother Nature. However, traveling through this place of mix culture can be very challenging especially if you don't speak the French language. But we, at Auto Europe can help you get this exciting experience more enjoyable if you rent a car in French Guiana.

See it All with a French Guiana Car Rental
Cayenne is the capital and the biggest city in of French Guiana. Although it may be one of the less visited tourist destinations, it could turn out to be one of your big surprises on your journey to South America. With its numerous rainforests, savanna and easily accessed coast by the Atlantic Ocean, it also offers lots of amazing and fun opportunities for families and friends. You can choose to enjoy the sights of birds, sea turtles and wildlife. Although Cayenne may not be a place for large museums or any other similar cultural places, you can still admire some 20th century Cayenne architecture. In addition, the very special reason why you need to be here by February or March is its Carnival celebration which includes different fun parties and parades. And with the help of our French Guiana car rental services, the country will be at your own fingertips.

Rent a Car in French Guiana with Auto Europe
Rent a car in French Guiana with Auto Europe online; you can easily find the ideal vehicle using the secure search form above. Or, feel free to call us toll-free at 1-888-223-5555 to speak with one of friendly phone agenta. We look forward to assisting you with your car rental in French Guiana!