Car Rental Honduras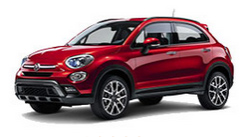 Explore Honduras with a car rental and see warm beaches, crystal clear waters, lush jungles, impressive mountains or the famous Mayan ruins. Honduras is relatively small in land size, making it easy to traverse in a rental car. Relax on the sun soaked sands of the Caribbean or hear to Copan, the archaeological site of the Maya Civilization. Adventure awaits you in Honduras with a rental car from Auto Europe! Auto Europe ensures you will reach all these beautiful destinations as they offer Honduras car rental services in different places of the country including
Tegucigalpa
and Toncontin International airport.
Rental Cars in Honduras
The second most populous and the second largest countries of Central America - Honduras is often kept off track for travelers and remains relatively undiscovered. The country has undeniably lots of major destinations fit for those who seek an adventurous vacation. The archipelago provides one of the most excellent diving spots in Central America, not to mention having the chance to play with the dolphins and have a face to face interaction with the whale sharks!

See More with Honduras Car Rental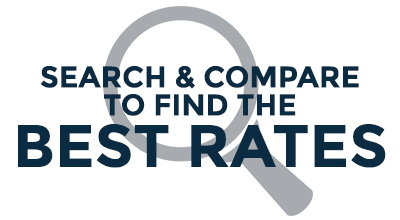 Tegucigalpa, the country's capital, is the country's center for the best homes andfacilities. The volcanic Isla El Tigre, though can be little less visited by tourist, is a place worth visiting located south of the city. On the way to north, there lie San Pedro Sula's caves, breathtaking waterfalls and bird watching which is in the Lago de Yojoa region. The West part of the country such as in Gracias and Santa Rosa de Copan, are known for having fantastic restaurants and hot springs. The Sierra de Agalta National Park bears the widest stretch of cloud forest in Central America. In addition, the Caribbean coast will never be left out for having beautiful beaches like in Tela and Trujillo. Finally, there are a lot to see and do here in this unique and beautiful country. And all these can be enjoyed when you rent a car in Honduras.

Rent a Car in Honduras with Auto Europe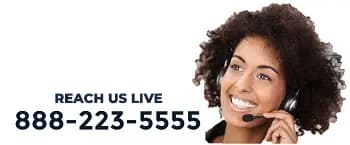 Book a rental car in Honduras with Auto Europe online, or call 1-888-223-5555 to speak with agent about renting a car in Honduras. Our more than 60 years experience in the industry enables us to offer useful rental car tips & tricks or whatever else you may need regarding your car rental in Honduras!