Car Rental in Papua New Guinea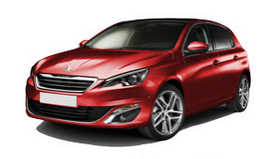 Visit the 'off the beaten track' country of Papua New Guinea and discover wild natural beauty and plenty of privacy—less than 100,000 tourists visit every year! The second largest island in the world, you'll want a
car rental in Papua New Guinea
to get you to the sights on your list.
Explore Papua New Guinea with a Rental Car
From the many beaches to the cool and misty Southern Highlands, there is a plethora of diverse landscape for you to delve into. If you enjoy hiking, you'll find miles upon miles of lush trails that lead deep into the temperate rainforests. Fancy a swim? Try Madang for scuba diving; the coral reef here is vibrant and crowded with brightly colored sea fauna. There are even ship and plane wrecks to dive that date back to WWII.
Even if you can't contain your excitement about the beauty of the land, keep your shrieks and exclamations of delight to a minimum, as the local people are a very soft spoken bunch. There will probably be a language barrier regardless of speaking volume, as there are over 800 languages and dialects spoken on the island, so pick up your Port Moresby car rental in Papua New Guinea and tour the capital city, where you'll find the highest concentration of English speakers.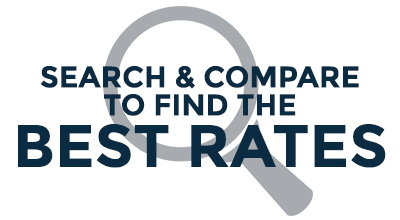 The capital and largest city of Papua New Guinea is Port Moresby. Papua New Guinea's main airport is Jacksons International Airport, located 12 km from the city center of Port Moresby.

Driving in Port Moresby does not compare to driving in other major cities. The people of Port Moresby get around by mini-buses that are not always the safest mode of transportation. Papua New Guinea is a developing country, and its public transportation system is not up to the standards of such systems in North America or Europe. Where there are paved roads, it's best to travel by rental car. But note that many roads in this country are not paved!

Outside of Port Moresby, the roads are less paved and more like trails. It's possible to travel by car along these trails, with caution! Chances are if you've traveled to the wonderful southwest Pacific country of Papua New Guinea, you're interested in seeing the country's beautiful wilderness. Where it is possible to drive on paved roads, it's safest to travel by car with road maps and with reliable means of communication, like a working cell phone.

Just under an hour away at 41 km from Port Moresby is the town of Sogeri. You can travel along the main highways, Hubert Murray Highway and Poreporena Freeway. From Sogeri, you can travel all the way until where the Kokoda Trail starts.

You can also drive up the northern coast from Port Moresby along the Napa Napa Road. This is a scenic driving route where you'll be treated to beautiful views of the ocean and coastline. Tatana Island is in easy access from Napa Napa Road. Magi Highway is also a scenic drive. Varirata National Park is just under an hour's drive from Port Moresby along the Poreporena Freeway. The National Botanical Garden is only 25 minutes away along Waigani Drive, and this is an optimal experience for seeing exotic flora particular to the island.

Rent a Car in Papua New Guinea from Auto Europe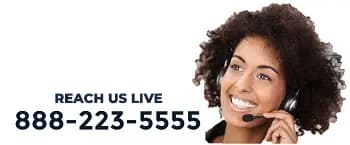 Booking a car rental in Papua New Guinea with Auto Europe is easy. You can book online or call our toll free number, 888-223-5555, to speak with one of our helpful representatives 24 hours a day, 7 days a week. Auto Europe's team strives for excellence, not only by offering superior customer service, but by guaranteeing that you are receiving the best local price on your Papaua New Guinea car rental. Trust Auto Europe to book you the right car at the best rate. We look forward to serving you!