Rental Cars in Anguilla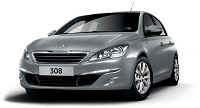 A rental car in Anguilla will allow you to skip the taxis and cruise this tropical island in comfort and style. With one main road running through the island, foreign drivers find Anguilla easy to navigate. With pristine white sand beaches and tiny cays sprinkled around the island's perimeter there's a lot to see and do here and an Anguilla car rental leaves room for spontaneity. Linger at a beach until sunset or rise early and drive to a secluded section of coastline - anything is possible with a convenient Anguilla rental car. Book yours today with Auto Europe and enjoy the peace of mind that comes with our low-price
guarantee
.
Discover Beauty with an Anguilla Car Rental
The island of Anguilla is a locale like no other, and with a rental car from Auto Europe you're invited to embrace a child-like sense of adventure and discover it on your own. Catch a bite to eat at one of the gourmet restaurants in The Valley before heading to your beachfront resort. Shoal Bay can be found on the Northeast side of the island and visitors who make the trip will be rewarded with one of the top beaches in the world. Drive your Anguilla car rental to any one of the island's 33 amazing beaches - you're in the driver's seat and the choice is yours!
Renting a Car in Anguilla with Auto Europe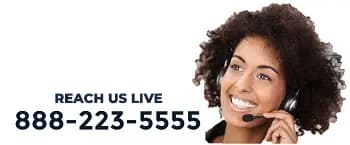 Renting a car in Anguilla with Auto Europe is an easy decision. Not only do we guarantee the lowest rates, we're an experienced car rental company with over 60 years of success providing travelers with affordable rental cars in Anguilla. Book today with Auto Europe and we'll impress you with award-winning cusomter service. From online reservations to 24/7, toll-free customer support, Auto Europe has you covered. Book an Anguilla rental car today by calling 1-888-223-5555.