Car Rental Mauritius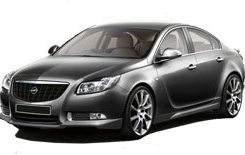 Renting a car in Mauritius is the best way to discover the remote island off the coast of Madagascar. Experience the unspoiled landscapes, balmy Indian Ocean waters and multi-cultural ports at your fingertips being the wheel of a rental car.
Book a one-way rental car
and explore the northern side of the island to find Grand Bay, a thriving community where you can enjoy a night of dining, dancing and fun. Hop in your car rental in Mauritius and head south to the Dutch ruins of Vieux Grand Port to view the scenic archaeological site. Speckled along the way you will see many fishing villages as you drive your rental car along the coastline. At Auto Europe, affordable prices are offered for car rentals and convenient pick-up locations are available all over Mauritius such as
Port Louis
, Grand Bale, and Les Pailles.
Rental Cars in Mauritius
Mauritius is a small island that is rich in culture and history. It is located in the Indian Ocean, Northeast of Reunion, East of Madagascar and southeast of the Seychelles. Mauritius is one of the world's most luxurious destinations with its stunning beaches, beautiful scenery and awesome shopping districts. Travel with a car rental in Mauritius and you will experience all of these things in no time.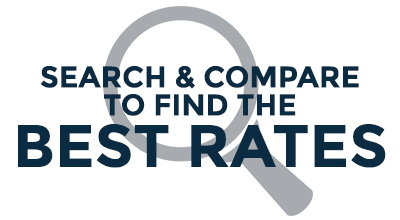 There are many great destinations to visit in Mauritius such as Heritage Golf Course, Pamplemousses Botanical Garden and the Black River Gorges National Park. The Trou d'Argent Beach is a great place to bath under the rays of the sun and swim the beautiful and clean waters to your heart's content. By acquiring a Mauritius car rental, you can go wherever you want, whenever you want in this majestic corner of the world.

Experience More with a Mauritius Car Rental
Traveling across this island is much easier and can be enjoyed fully when you rent a car in Mauritius. The Grand Bay is magnificent at first glance becomes even more beautiful as you marvel on its great beauty. This area is also a paradise for the fashionistas who like to shop and also to those who want to party out all night. There is also a place where tropical fruit trees can be found and you will be astonished by its vast collection of colorful exotic flowers all while having the opportunity to go on a hiking trip or just riding in a rental car appreciating its natural beauty behind the wheel. Whatever you decide to do in this country, the experience will never be complete without a car rental in Mauritius.

Rent a Car in Mauritius with Auto Europe
Book a rental car in Mauritius with Auto Europe online, or call 1-888-223-5555 to speak with an agent about car rental advice or whatever else you may need. We are standing by to answer your questions!