Car Rental in the US Virgin Islands
Rent a car in the US Virgin Islands and explore Saint Croix, Saint John, and Saint Thomas. These islands are not only vacation hot-spots, but also feature a dense collection of outstanding natural beauty. Along the shores you can not only sunbathe, but swim, snorkel, hike, and fish. Within the island chain there is a National Park, dozens of restaurants featuring a broad array of cuisine, coral reef, and endless entertainment options.

Explore with a Rental Car the US Virgin Islands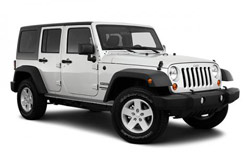 Rent a car in the US Virgin Islands and explore the full array of reasons why these Caribbean Islands have long been a vacation destination. From the collection of small, outlying islets, historic sites and National Monuments, to fruitful nightlife and entertainment options, there never needs to be a dull moment. Rent a car in either St. Croix, St. John, or St. Thomas and traverse the island in search of the perfect beach.
In the city of Frederiksted take a tour of the Cruzan Rum Distillery before heading out to Sandy Point National Wildlife Refuge. Set sail north to St. John, most of which is made up of the Virgin Islands National Park. You will land in Cruz City where you can rent a car to get around. There are many hiking trails, beaches, and campsites along the way. Just offshore is the Virgin Islands Coral Reef National Monument as well. Skip over to St. Thomas and enjoy the nightlife in the city of Charlotte Amalie. Surrounding the city are several golf courses, a Danish fort dating back to the 1600s, and outstanding panoramas from Paradise Point.
How to Rent a Car in the US Virgin Islands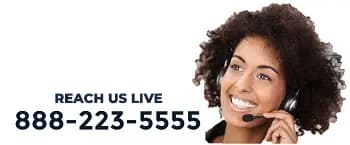 If you're searching for unbeatable rates and top-notch service, rent a car in US Virgin Islands with Auto Europe. We strive to meet your needs with our price match department and excellent customer service to ensure that you are more than satisfied with your car rental in US Virgin Islands. You can book online or call Auto Europe for more information at 1-888-223-5555.