Car Rental Bayeux, France
This small town is located seven kilometers south of the English Channel and a half an hour drive northwest of Caen in the northern region of France. It is a great starting point for exploring the entire Normandy region and getting the most out of your vacation. Among many notable attractions in Bayeux, the Bayeux Tapestry is a 230 ft (70 m) tapestry that is famously known for portraying the events that lead up to the Norman Conquest. It is certainly a sight to behold! Auto Europe offers several pick-up locations with an extensive rental car fleet.

Tour Bayeux with a Rental Car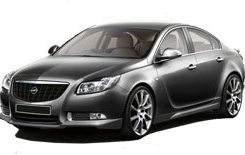 Hiring a car in Bayeux is both convenient and economical for touring the Normandy area and provides the benefit of traveling at your own leisure. Originally settled by the Romans, the city has seen many transformations over the last 2000 years. There are two very impressive works that cannot go ignored: The Bayeux Tapestry and the Bayeux Cathedral. Both monuments provide insight into the history surrounding the city. Spend an afternoon at the D-Day Museum to gain a better understanding of how the city played a role in World War II or go shopping in the downtown for French made products. Visit our driver information page to learn more about driving in France.
Road Trip From Bayeux to Explore More of France in a Rental Car
| | | | |
| --- | --- | --- | --- |
| Driving Route | Distance (mi) | Distance (km) | Avg. Trip Time |
| Bayeux to Avignon | 588 MIs | 946 KMs | 8h 40 mins |
| Bayeux to Bordeaux | 393 MIs | 632 KMs | 5h 42 mins |
| Bayeux to Lyon | 449 MIs | 722 KMs | 6h 34 mins |
| Bayeux to Paris | 163 MIs | 263 KMs | 2h 46 mins |
| Bayeux to Marseille | 641 MIs | 1,031 KMs | 9h 23 mins |
| Bayeux to Nice | 738 MIs | 1,188 KMs | 10h 55 mins |
Renting a Car in Bayeux with Auto Europe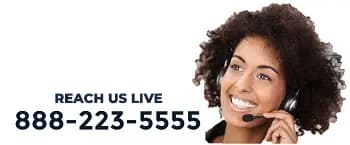 Auto Europe offers competitive rates and excellent customer service to assist you with your car rental needs in Bayeux. We strive to provide the best car rental experience in the industry with our price match guarantee, professional reservation agents, and excellent customer service. Review our car rental FAQs for information or call Auto Europe's toll free number at 1-888-223-5555.