Luxury Rental Cars in France
Treat yourself to a luxury rental car in France during your next trip for an elevated travel experience. Picture yourself in Paris with the top down on a warm and sunny day, cruising along the Pont Royal and crossing the legendary River Seine. The wind is in your hair and Serge Gainsbourg is crooning on the radio. Auto Europe wants to make this your reality and the first step is choosing the perfect luxury car rental in France. From sporty coupes like the Porsche Boxster S to roomy SUVs like the Range Rover Evoque, a French luxury or sports car rental is sure to make your next trip to France extra special.

Experience Comfort with a Luxury Car Rental in France
There's a sense of luxury whenever you drive the French countryside or cruise the French Riviera, but driving a Mercedes Benz SLK convertible or luxurious Audi wagon takes your enjoyment to a new level. A trip to France could be a once-in-a-lifetime experience and you deserve to treat yourself to a first-class experience at every turn. Auto Europe offers an expansive fleet, allowing you to choose the perfect France luxury car rental and with our low-rate guarantee, you can enjoy the ride, knowing that you're getting the best available deal.
Popular Luxury Rental Locations in France
How to Book a Luxury Rental Car in France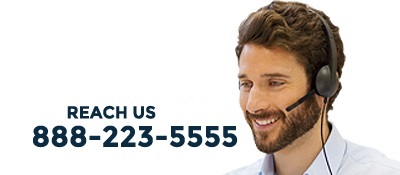 Book your France luxury rental car online with Auto Europe, or speak to a helpful member of our specialty car team by calling our toll free number: 1-888-223-5555. Auto Europe's knowledgeable, award-winning representatives are available year-round, 24/7 and we'll be happy to offer you up-to-the-minute rates and all of the information you'll need to hit the road in style during your next trip to France. Call today and choose the perfect luxury vehicle, making your dream trip a reality!