Car Rental Antibes, France
Located between Nice and Cannes, Antibes is a fantastic Mediterranean travel destination! With its warm climate, sandy beaches and delicious French cuisine, once you've been there you'll want to travel to Antibes as much as possible! A city filled with gardens and museums, there is much to do during the day, and a very vibrant nightlife to keep everyone entertained into the wee hours of the morning. Whatever you're looking for, Antibes will not disappoint.

Explore Antibes by Rental Car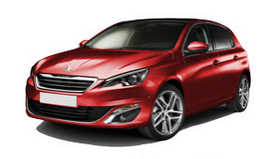 Once you've had your fill of the city, Head up the coast to Nice or down the coast to Cannes for the world famous film festival. Maybe you will want to cruise inland and see some of the famous French Alps up close and personal. Of course there's other fun cities like Marseille and Toulon nearby, so really, a car rental in Antibes may very will be the best way to truly experience the beautiful Mediterranean culture and climate! Remember if you have any questions about the rules; be sure to check out our informational pages if you have any questions about driving rules in France.
Road Trip From Antibes to Explore More of France in a Rental Car
| | | | |
| --- | --- | --- | --- |
| Driving Route | Distance (mi) | Distance (km) | Avg. Trip Time |
| Antibes to Avignon | 153 MIs | 247 KMs | 2h 32 mins |
| Antibes to Bordeaux | 489 MIs | 787 KMs | 7h 15 mins |
| Antibes to Lyon | 283 MIs | 456 KMs | 4h 14 mins |
| Antibes to Paris | 570 MIs | 917 KMs | 8h 14 mins |
| Antibes to Marseille | 118 MIs | 190 KMs | 2h 10 mins |
| Antibes to Nice | 14 MIs | 22 KMs | 0h 51 mins |
Rent a car in Antibes with Auto Europe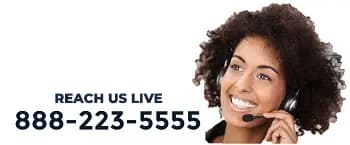 Discover more of the beautiful French countryside and make your travel plans in advance with Auto Europe. We have the best prices in the industry, so you never have to worry about finding a better deal! Auto Europe offers 24-hour roadside assistance on all rentals. If you have questions about the booking process, be sure to visit the FAQ pages. Auto Europe staff is also available over the telephone as well to answer questions or to book a rental. Call us toll free 24 hours a day, at 1-888-223-5555.