Car Rental Guelph, Ontario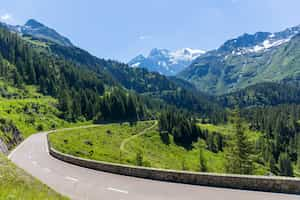 Guelph is a city in southwestern Ontario, Canada. Known as "The Real City," Guelph is located approximately 17 miles (28 km) east of Kitchener and 62 miles (100 km) west of downtown Toronto, at the intersection of Highway 6, Highway 7, and Wellington County Highway 124. the seat of the county of Wellington, but is politically independent of it. The city is built on Credit First Nation's traditional Mississaugas territory.
Guelph began as a settlement in the 1820s, established by the Scotsman John Galt, who was in Upper Canada as the first superintendent of the Company of Canada. He based the headquarters and his home in the community. Much of which became Wellington County, the area had been part of the Halton Block, a crown reservation for the Iroquois of the Six Nations. Galt would later be considered the founder of Guelph. Wherever you may be in Guelph, we have a convenient location for your car rental in Ontario.
---
Planning your car rental in Guelph with Auto Europe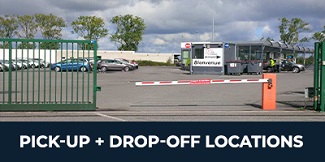 Where to pick-up your rental car?
Auto Europe has been working since 1954 to provide the best service in the rental market through the excellent bilateral relationship we have with each of our suppliers worldwide and especially throughout the city of Guelph in Ontario, so that if you can always have the best prices with the excellence and punctuality that characterizes the world leader in car rental. You can pick up or drop off your rental in many city locations.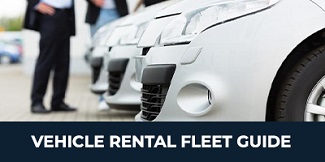 What type of vehicle do you need?
Being a client of Auto Europe, you can enjoy a 30% discount on all our prices in an unbeatable way by any of our closest competition. Not only do you have the best price on the internet, but you can also compare all the prices of each of the providers found in Guelph in the province of Ontario, counting the rental rates for a luxury car, truck, or motorhome. That is why we are always innovating so that your experience when renting a car is as smooth as possible, with chauffeur services or other important accessories for your trip.
Look at our entire rental fleet in Canada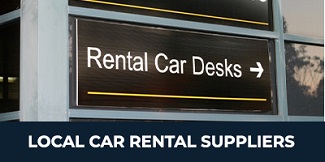 What supplier is best for your trip?
Throughout Guelph's city in Ontario's province, Auto Europe maintains relationships with renowned suppliers so that you can always have the excellence and professionalism that only we can provide. Throughout the city, you can count on providers such as Budget, Avis, Hertz, Dollar, and many others so that you always have the best option. You have to start comparing prices at the top of this page.
Click on the logos below to learn more about our top suppliers in Guelph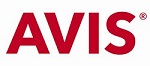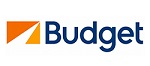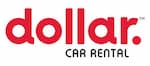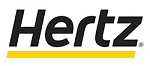 Find reviews for car rentals in Guelph from our past customers.
Guelph Car Rental Travel Inspiration
For many years, Guelph ranked last or near the bottom of Canada's crime severity list. However, the 2017 Crime Severity Index showed an increase of 15% over 2016. Guelph has been observed to have one of the country's lowest unemployment rates during the Great Recession. At the end of 2018, the Guelph Eramosa and Puslinch entity had an unemployment rate of 2.3 percent, which fell to 1.9 percent in January 2019, the lowest of all Canadian cities. The national unemployment rate at the time was 5.8 percent. Much of this achievement was due to the large number of manufacturing facilities, including Linamar.
| Travel Tips | Travel Inspiration |
| --- | --- |
| | |
See More with a Rental Car in Guelph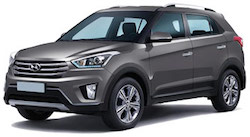 From a Bell Organ factory to opera singer Edward Johnson, Guelph has been a musical contribution source. Today, Guelph has a thriving indie rock scene, which has spawned some of Canada's best-known indie bands, many of whom are featured at the annual Kazoo festival. Guelph is also home to the Hillside Festival, a trendy music festival on nearby Lake Guelph during the summer, and the Guelph Jazz Festival. Guelph is also home to the Guelph Symphony Orchestra and two annual classical music festivals. The Guelph Kiwanis Music Festival features Guelph and the surrounding areas, while the Guelph Musicfest features performances by local professional classical musicians.
| | | | |
| --- | --- | --- | --- |
| Driving Route | Distance (mi) | Distance (km) | Avg. Trip Time |
| Guelph to Toronto | 59 MIs | 95 KMs | 1h 11 mins |
| Guelph to Ottawa | 296 MIs | 477 KMs | 4h 57 mins |
| Guelph to Hamilton | 28 MIs | 46 KMs | 0h 48 mins |
| Guelph to Kitchener | 18 MIs | 30 KMs | 0h 37 mins |
| Guelph to Niagara Falls | 75 MIs | 121 KMs | 1h 26 mins |
---
Common Questions About Renting a Car in Guelph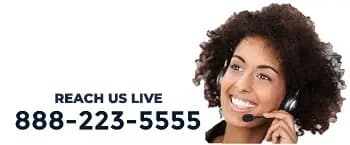 How much do rental cars cost in Guelph?
Both Auto Europe and any company cannot guarantee the exact price before certain important factors during your rentals, such as the day, car class, and location. However, we can guarantee that our prices contain a 30% discount that you will not find on another website. That is why when it comes to renting a car in Guelph in the province of Ontario, we only invite you to compare the prices at the top of our page.
How old do you have to be to rent a car in Guelph?
To rent a car in Guelph's city in the province of Ontario, you must be at least 21 years old and have a driver's license with at least one year of experience. For drivers between the ages of 21 and 24, additional young driver fees may apply. Fees vary by provider and are paid locally. Age restrictions are also established for drivers over 65 years of age.
What is the cancellation policy for Auto Europe in Guelph?
All car rental cancellations made with more than 48 hours notice benefit from a full refund. A $ 75 will be applied to cancel a car rental in Guelph in Ontario's province, made less than 48 hours in advance. Finally, all reservations canceled after your designated pick-up time are non-refundable, as well as all cancellations must be processed by Auto Europe and not the Guelph car rental provider.
Find more answers to your Canada car rental questions with Auto Europe today!