Luxury Car Rentals in Canada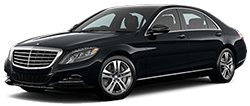 Boasting the largest coastline in the world and the longest street in the world, Canada is the perfect destination for renting the sports car of your dreams. Ontario alone has over 250,000 lakes, and a luxury car would be the perfect vehicle to enjoy the incredible beauty that surrounds them.
You can arrange your luxury car rental online or call us 24/7 at 1-888-223-5555 to speak with one of our support specialists about renting a Porsche, BMW or Mercedes in Canada. They will be able to answer any questions you have about renting a luxury vehicle with us. Guarantee yourself the best rate by booking today with Auto Europe!
Rent the Most Popular Luxury Car Models in Canada
Auto Europe provides customers with the best rates on luxury rental cars in Canada. Compare rental rates for luxury models from the most popular brands including BMW, Mercedes, Porsche, and many more. Rent from the best car rental suppliers who offer luxury vehicles in Canada. Browse makes/models from Avis, Budget, and other trusted suppliers. Use our simple booking engine at the top of the page to find rates from multiple suppliers, click those rates to browse makes and models from that supplier!
Exotic Car Rentals in Canada: BMW, Cadillac, Chrysler and more!
What could be better than cruising around the Vancouver coastline in a Porsche rental? Auto Europe has a wide selection of exotic car rentals in Canada including multiple series of BMW's, a variety of Mercedes classes, Porsche models including Cayenne and Panamara rentals. Browse all of these and more by using our booking engine on top of the page to find your car.
Rent a BMW in Canada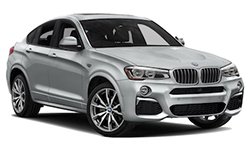 Rent a Cadillac in Canada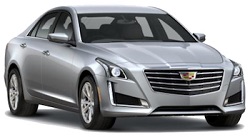 Rent a Chrysler in Canada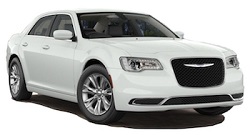 How To Find the Best Deal on a Luxury Car Rental in Canada
The best way to find a great deal on a rental car in Canada is to comparison shop, but the good news is that Auto Europe does the legwork for you, allowing you to compare rates on any make or luxury car model to choose the best price and the vehicle that you want. Whether you prefer to book with Hertz, Europcar, Enterprise or any other major supplier, Auto Europe's special and long-standing partnership with these companies allows our clients to enjoy special low-rates (often lower than what you would find if you booked directly with these companies). If you do happen to find a better rate elsewhere bring it to us and we'll beat the price.
---
Luxury Rental Options Available Through Auto Europe in Canada
Not sure what make/model you want but know the type of vehicle? Browse by car category using the links below!
| | | |
| --- | --- | --- |
| | | |
| Convertible Rentals | Luxury SUV Rentals | Exotic Car Rentals |
Compare Luxury Rental Rates in Canada with Cars, Vans and More!
Is a luxury rental car in Canada the right option for you? With Auto Europe you can compare rates on luxury vehicles with traditional rental cars, vans, private drivers, and more all in one place. We've got the best rates in the industry and our live customer support team is here 24 hours a day, 365 days a year.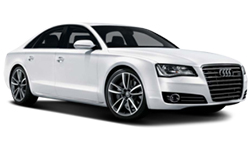 Car Rentals in Canada
- Car Rentals in Canada - Auto Europe is a leader in providing international car rentals in Canada and across the globe. Use our booking engine to compare multiple car classes from the most trusted international suppliers. Start your journey today!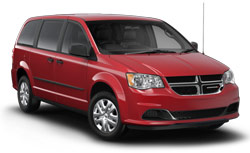 Van Rental Canada
- Browse a variety of van rental options from traditional minivans to 12 and 15 passenger sprinter vans ideal for large groups. Doing a bit of driving? Enjoy comfort and extra storage space a van rental with Auto Europe can provide.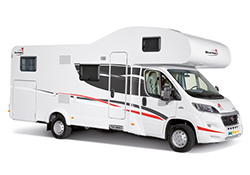 Canada Motorhome Rentals
- Explore Canada in a unique way with a motorhome rental for your next trip. Luxury meets comfort with our motorhome rental options in Canada, save money over hotels and extend your adventure with a motorhome rental.