Car Rental Freiburg
Located in southern Germany, the city of Freiburg is within very close proximity to Switzerland and France, and is a great place to pick up a rental car for the purposes of touring the area. Freiburg historically gets more sun, and has warmer temperatures than anywhere else in Germany, and can be a perfect vacation destination for nearly any kind of traveler. Take a ride on the longest cable car in Germany up to the top of Schauinsland Mountain for spectacular views. Be sure to watch out for the unusual gutter system in the city called the Bachle, an open air fresh water gutter system used to cool the air, and for animals to drink. The Bachle has existed for hundreds of years, and is just one of the interesting elements that make up this unique German city.
Road Trip From Freiburg to Explore More of Germany in a Rental Car
| | | | |
| --- | --- | --- | --- |
| Driving Route | Distance (mi) | Distance (km) | Avg. Trip Time |
| Freiburg to Berlin | 499.83 MIs | 804.4 KMs | 7h 41 mins |
| Freiburg to Cologne | 268.18 MIs | 431.6 KMs | 4h 2 mins |
| Freiburg to Frankfurt | 167.77 MIs | 270 KMs | 2h 42 mins |
| Freiburg to Hamburg | 469.75 MIs | 756 KMs | 7h 11 mins |
| Freiburg to Munich | 263.02 MIs | 423.3 KMs | 4h 3 mins |
| Freiburg to Stuttgart | 124.58 MIs | 200.5 KMs | 2h 4 mins |

See More of Germany with a Freiburg Car Rental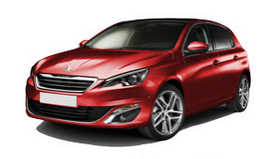 Experience three unique countries all within 40 miles of Freiburg! With a car rental in Freiburg, you can head west into France, and explore some wine country, of just as easily head south into Switzerland for some chocolate and schnitzel. Wherever you want to travel, having your home base be the city of Freiburg may be just right for you on your next vacation in Germany.
Rent a Car in Freiburg with Auto Europe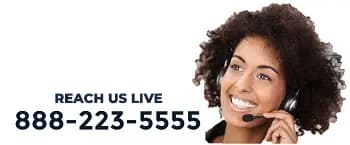 See more with a rental car in Germany when you make your travel plans in advance with Auto Europe. We have the best prices in the industry, guaranteed! We also offer award winning customer service to all our clients. With features like 24-hour roadside assistance, and easy access to our call center from Germany, Auto Europe can't be beat. wherever your rental is located. If you have questions about your rental, or the booking process, we envite you to call us toll free, at 1-888-223-5555.