Car Rental Fleurimont, Quebec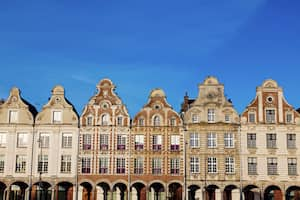 Fleurimont is a district or district of Sherbrooke, Quebec, Canada, on the Saint-François River. The district comprises the old town of Fleurimont and the eastern part of Sherbrooke before the merger. With a rental in Fleurimont, travelers can get out and experience all the region has to offer. Take a road trip across Quebec and spend a night or two in Montreal. Nothing is off limits when you book a rental car in Canada with us today.
As a separate city, Fleurimont had a population of 16,521 at the 2001 Canadian census. As a Sherbrooke district, it has a population of 44,950, making it the third-most populous district in the city, behind Brompton-Rock Forest-Saint-Élie-Deauville and Des Nations. Wherever you may be in Fleurimont, we have a convenient location for your car rental.
---
Planning your car rental in Fleurimont with Auto Europe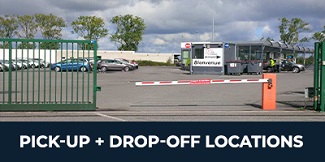 Where to pick-up your rental car?
Auto Europe has been working since 1954 to provide the best service in the rental market through the excellent bilateral relationship we have with each of our suppliers worldwide and especially throughout the city of Fleurimont in Quebec, so that if you can always have the best prices with the excellence and punctuality that characterizes the world leader in car rental. You can pick up or drop off your rental in many city locations.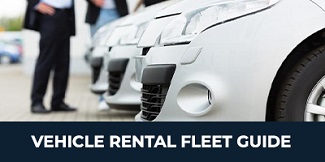 What type of vehicle do you need?
Being an Auto Europe client, you can enjoy a 30% discount on all our prices in an unbeatable way by any of our closest competition. Not only do you have the best price on the internet, but you can also compare all the costs of each of the providers found in Fleurimont in the province of Quebec, counting the rental rates for a luxury car, truck, or motorhome. That is why we are always innovating so that your experience when renting a car is as smooth as possible, with chauffeur services or other important accessories for your trip.
Look at our entire rental fleet in Canada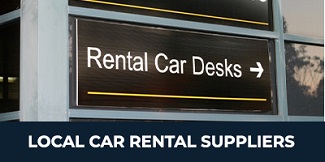 What supplier is best for your trip?
Throughout Fleurimont's city in Quebec's province, Auto Europe maintains relationships with renowned suppliers so that you can always have the excellence and professionalism that only we can provide. Throughout the city, you can count on providers such as Budget, Avis, Hertz, Dollar, and many others so that you always have the best option. You have to start comparing prices at the top of this page.
Click on the logos below to learn more about our top suppliers in Fleurimont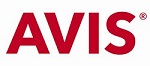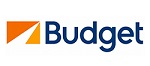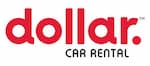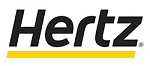 Find reviews for car rentals in Fleurimont from our past customers.
Fleurimont Car Rental Travel Inspiration
In 2017, the number of districts was reduced to four. The four districts are represented by a municipal councilor who sits on both the district council and the city council. The councilors elect among themselves the one who will be president of the borough.
| Travel Tips | Travel Inspiration |
| --- | --- |
| | |
See More with a Rental Car in Fleurimont
In Fleurimont, the summers are comfortable, wet, and partly cloudy, and the winters are frigid, snowy, and mostly cloudy. During the course of the year, the temperature generally ranges from -17 ° C to 23 ° C and rarely drops below -29 ° C or rises above 27 ° C.
| | | | |
| --- | --- | --- | --- |
| Driving Route | Distance (mi) | Distance (km) | Avg. Trip Time |
| Fleurimont to Montreal | 99 MIs | 160 KMs | 1h 44 mins |
| Fleurimont to Quebec City | 150 MIs | 242 KMs | 2h 27 mins |
| Fleurimont to Sherbrooke | 2 MIs | 4 KMs | 0h 10 mins |
| Fleurimont to Trois-Rivières | 98 MIs | 158 KMs | 1h 40 mins |
| Fleurimont to Gatineau | 221 MIs | 357 KMs | 3h 49 mins |
---
Common Questions About Renting a Car in Fleurimont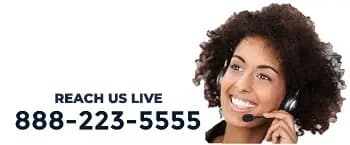 How much do rental cars cost in Fleurimont?
Both Auto Europe and any company cannot guarantee the exact price before certain important factors during your rentals, such as the day, car class, and location. However, we can ensure that our prices contain a 30% discount that you will not find on another website. That is why when it comes to renting a car in Fleurimont in the province of Quebec, we only invite you to compare the prices at the top of our page.
How old do you have to be to rent a car in Fleurimont?
To rent a car in Fleurimont's city in the province of Quebec, you must be at least 21 years old and have a driver's license with at least one year of experience. For drivers between the ages of 21 and 24, additional young driver fees may apply. Prices vary by provider and are paid locally. Age restrictions are also established for drivers over 65 years of age.
What is the cancellation policy for Auto Europe in Fleurimont?
All car rental cancellations made with more than 48 hours notice benefit from a full refund. A $75 will be applied to cancel a car rental in Fleurimont in Quebec's province, made less than 48 hours in advance. Finally, all reservations canceled after your designated pick-up time are non-refundable, as well as all cancellations must be processed by Auto Europe and not the Fleurimont car rental provider.
Find more answers to your Canada car rental questions with Auto Europe today!