Car Rental Montreal
A car rental in Montreal will grant you comfortable, convenient, and affordable transportation in what has long been one of the most visited cities in Canada. Montreal is brimming with culture! Year after year the city is rated as one of the world's most livable metro centers, and thanks to innovative urban planning, navigating the city on foot or in a car is a breeze. With a surprisingly rich music scene, the city hosts the world famous International Jazz Festival every year. There are many venues where you can enjoy all kinds of music, from the critically acclaimed, Grammy award winning BNL, to the Montreal Symphony Orchestra, you never know what you will find! Begin planning your trip with a Montreal rental car at a number of convenient locations, including the Pierre Elliott Trudeau Airport and the Montreal Central Station. Simply browse our rates with the search engine to the left and find out just how cost-efficient having your own vehicle can be!




See More of Canada with a Montreal Car Rental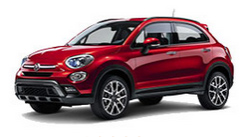 The city offers a vibrant nightlife, but its close proximity to nature offers fantastic day trips that can be the best reason to opt for a Montreal car rental. It's a 2 hour drive to the Mont-Tremblant National Park, where you can explore the 1500 square kilometer sanctuary. The region offers itself to you with a plethora of activities. From biking, to kayaking, to hiking and more, you better bring a lunch and get a good night's rest before beginning your adventure! If that's not your speed, take a drive up the historic St. Lawrence River to Quebec city. It's only a 3 hour drive and will offer you even more culture and an almost European feeling. When you want to make the most of your trip, getting out and about is important; your Montreal rental car will be an indispensable resource!


Rent a Car in Montreal with Auto Europe
When you're ready to rent a car in Montreal, look to Auto Europe for the absolute best deals in the industry. We pair low prices with a focus on customer experience and set ourselves apart by offering 24/7 support throughout your rental experience.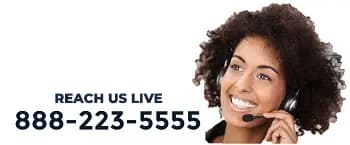 With over 60 years of experience and a dedication to customer service, Auto Europe does not disappoint!
Find your car rental in Montreal using our secure search engine and view our rental car FAQ page to answer any questions you may have. Feel free to call one of our friendly agents any time, 24/7 and toll-free at 1-888-223-5555; we'd love to help you plan your next trip!