Car Rental in Tenerife
Tenerife is the largest island of the Canary Islands located off the northwestern coast of Africa. It is well-known as the site of the third-most largest volcano in the world and highest summit in Spain. Tenerife is referred to as the "Island of Eternal Spring" for its mild summers and winters, making it a perfect destination to spend your holiday any time of the year. Its natural environment is ecologically diverse and the absence of major industry results in low air pollution. The mountainous landscape and surrounding coastline offer visitors endless outdoor activities from mountain biking to scuba diving. The island is easily navigable by car, giving visitors the perfect opportunity to reach the most remote and beautiful locations. Select a vehicle from Auto Europe's large
rental car fleet
for a richer travel experience in Tenerife.
Discover Tenerife with a Rental Car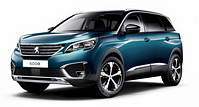 Uneven massifs, quiet valleys, rugged coastlines, and sweeping beaches of Tenerife imbue the qualities of paradise. The wildly diverse landscape and contrasting climate (marked by dry, hot weather in the south and snowy, cold weather in the north) give an other worldly feeling. Visitors far and wide convene in Tenerife for the ultimate Spanish holiday by touring the countryside, sprawling out on the beaches, eating delicious food, and enjoying exciting nights out on the town. Ancient monuments and historical museums located in several cities preserve the memory of past inhabitants and annual celebrations promote Spanish heritage. While exploring the island by car, spend a day visiting inland and coastal villages to meet interesting residents and find unexpected treasures, or take a drive to one of the many trails for a day of hiking. The possibilities are endless when you explore Tenerife by car. Learn more about driving in Spain by visiting our driver information page.

Rent a Car in Tenerife with Auto Europe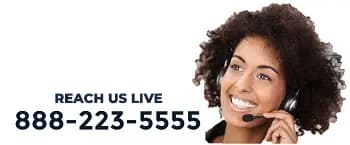 Rent a car in Tenerife, or at Reina Sofia Airport, and maximize your vacation by having the freedom of discovery at your own leisure. Auto Europe is dedicated to providing the best rental car experience by maintaining 24-hour customer support and guaranteed low rates on rental cars commencing from a convenient location of your choice. To learn more, visit our rental car FAQs or call us toll-free at 1-888-223-5555.
Popular Locations for Car Rentals in Spain