Car Rental Ibiza, Spain
Ibiza is the western-most island of the Balearic archipelago and is world-renowned for its legendary nightlife. Party-goers worldwide flock to Ibiza, often enjoying a week at the island's fantastic nightclubs, local bars, and underground parties. While the busiest time of year is the summer, the "slow" season is equally worthwhile. Diminished crowds during the winter make it easy to visit the historic landmarks classified as UNESCO World Heritage Sites scattered around the island. Explore Ibiza's rocky landscape and tour each town by car to make the most of your time abroad. Browse our large Ibiza
rental car fleet
and book with confidence knowing that Auto Europe guarantees the lowest rates, at a variety of locations including downtown and
Ibiza Airport
!
Tour Spain's Favorite Island with an Ibiza Car Rental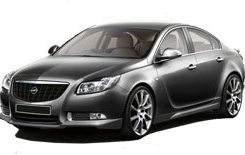 The Greco-Roman writer Claudius Ptolemy referred to Ibiza and neighboring Formentera in the 1st century A.D. as the Pityusa, or pine islands - a name the island earned for the abundance of pine trees which dot its landscape. Ibiza has been occupied by many civilizations throughout history, and today it remains one of the most incredible vacation destinations in the world. Located off the coast of Valencia, the gentle beaches, gorgeous rocky coasts, and pale-blue waters of the Mediterranean invite vacationers far and wide to enjoy the ultimate holiday in Ibiza. One of the best ways to explore the island is in a rental car from Auto Europe. An Ibiza car rental allows you to tour at your own pace, lingering at a seaside cafe or spending time scoping out great hiking trails on the island's interior. Drivers are rewarded with panoramic views of the sea along Ibiza's coast and if you're new to international driving don't worry - Auto Europe provides our customers with plenty of useful information about driving in Spain.

Renting a Car in Ibiza with Auto Europe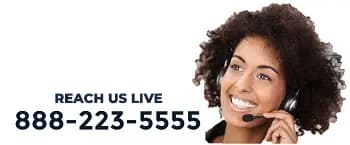 Renting a car in Ibiza, Spain is easy with Auto Europe. For over 60 years we have lead the way in worldwide car rentals. We guarantee the lowest rates in the industry and provide award-winning, 24-hour customer support year round. Learn more about renting a car in Spain by visiting our rental car FAQs, book online or call Auto Europe toll-free at 1-888-223-5555 to make a reservation.
Popular Locations for Car Rentals in Spain