Car Rental Cadiz
The spectacular Medieval skyline of Cadiz against a horizon of blue sky and ocean leaves a lasting impression for visitors that spend their holiday in this ancient city. Established on a narrow key by the Phoenicians approximately 3,000 years ago, Cadiz is considered one of the oldest cities in Western Europe and remains an active seaport for the Spanish Navy. The city limits are dominated by unique historical Gothic and Romanesque landmarks, seaside restaurants serving fresh seafood, and an exciting nightlife accentuated by the ocean breeze. While the entire city can be discovered in the course of a day, Cadiz offers incredible accommodations by the sea and it is a perfect starting point for exploring the western coastline of Spain. Browse Auto Europe's driving information page offered at several locations in Cadiz to fine the right vehicle for your trip.
Discover More with a Cadiz Car Rental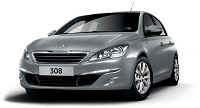 Cadiz promotes an enchanting, picturesque panorama of an ancient skyline merging with a sparkling ocean. Densely populated century-old buildings, striking plazas, and grandiose cathedrals embellish attractive vistas that exude a vivacious cityscape. Preserved Roman ruins and Gothic edifices exemplify the admiration and respect of great antiquity while maintaining conveniences of a modern day lifestyle. Cobblestone byways that wend to the Casa del Almirante and the Plaza de San Antonia enthrall visitors that spend their vacation in this magnificent city. The famed annual festival Carnival of Cadiz held every August gives citizens and travelers alike more than two weeks of music, games, and other festivities. But for those that prefer to relax by the water, La Caleta is one of the most beautiful beaches in Cadiz for being sited between the San Sebastian and Santa Catalina castles. Transport yourself to another world by exploring the contours and coves of the Spanish landscape by car.

Renting a Car in Cadiz with Auto Europe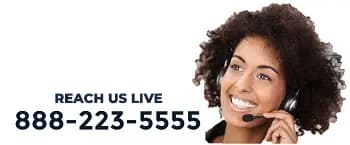 Travelers far and wide flock to Spain for its pristine beaches, annual festivals, and vibrant nightlife. While public transportation is readily available in Spain, nothing beats the convenience of a rental car to navigate through ancient cities and majestic landscapes. Auto Europe is the leading name for worldwide car rentals by offering guaranteed low rates and superior customer service. To learn more about renting a car during your next vacation in Spain, visit our rental car FAQs or call our toll-free number at 1-888-223-5555 to speak to a professional reservation agent.