Car Rental in La Coruna
La Coruna is a seaport located on an estuarial gulf in the Galicia region of Northwestern Spain that flourished over the last decade as tourism increased and companies in various sectors grew. Set on a promontory overlooking the Atlantic Ocean, the city is one of the wealthiest in the region that lures vacationers worldwide with its historical downtown, seaside accommodations, and refreshing atmosphere. Local theaters, annual festivals, and sporting events keep the spirit of the city alive, and several museums exhibiting contemporary art, technology, and science provide fascinating insight into Spanish heritage. La Coruna is complete with history and culture that are best experienced in the comfort of a rental car. Select a vehicle from Auto Europe's extensive rental car fleet available for pick up at numerous locations in the city.
Discover La Coruna with a Rental Car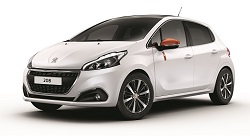 The ancient Celtic tribe of the Artabrians once occupied the peninsula of La Coruna until the Romans established a seaport for maritime trade in the 2nd century BC. The city has played a crucial role throughout history and has been continually occupied by different peoples during the Middle Ages leading into the Modern period. Today, La Coruna is a majestic coastal city that exudes a captivating atmosphere distinguished by temperate climate influenced by the Atlantic Ocean. You can anticipate spending countless hours at the beach or touring the various landmarks laden around the city. One of the most impressive landmarks is the Roman-built lighthouse known to as the Tower of Hercules that was constructed on a peninsula overlooking the sea. Historians speculate that the tower once served as a beacon to direct ships into the Bay of Biscay. Today, it remains one of the most prominent and inspiring traces of history in the city. La Coruna is a charming location that is best explored by car for a richer travel experience. Get around easily and convenience with a rental car. Learn more about driving in Spain by visiting our Spain driving information page.

Rent a Car in La Coruna with Auto Europe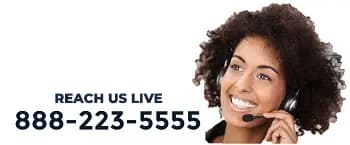 Enhance your vacation by touring La Coruna and surrounding region of Northern Spain by car. Auto Europe strives to offer the lowest rates and best customer service in the industry by offering price match guarantees and 24-hour customer support. To learn more or find the lowest rate, call us toll-free at 1-888-223-5555 or visit our rental car FAQs for further information.