Car Rental in Gibraltar
Though technically Gibraltar is a British territory, it's location at the southern tip of the Iberian Peninsula gives it a distinctly Spanish atmosphere. Guarding the western entrance to the Mediterranean, it is famous for its iconic Rock of Gibraltar and it's vicinity to Northern Africa. With a car rental in Gibraltar, you'll have all of this unique territory at your fingertips!
Explore More with a Gibraltar Car Rental
Of course you'll first be drawn to the magnificent Rock of Gibraltar. Here you'll find the Upper Rock Nature Reserve that is host to all sorts of fascinating attractions. For one, the view is breathtaking. Over 300 meters above the city, you'll have a bird's eye view of all the areas you'll later wish to visit with your car rental in Gibraltar. Don't miss St. Michael's Cave, a hauntingly beautiful network of limestone passages and underground vaults found in the rock.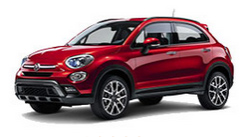 In Victorian times, picnics, concerts, weddings and even battles were fought on the Rock of Gibraltar. Today, you'll be treated to an adorable community of Barbary Macaques, the Moorish Castle and the ever popular Grand Siege Tunnels for entertainment on the rock.
Down in the city, enjoy the diverse Spanish, British, Moroccan, Portugese and Genoese influences in the architecture, cuisine and daily life. Try Calentita, the national dish of the region. Take a stroll along the balmy coastline or through the exotic flora of the Gibraltar Botanic Gardens. If you're itching for another trip to the top of the Rock, this is where you'll find the speedy cable car.

Rent a Car in Gibraltar from Auto Europe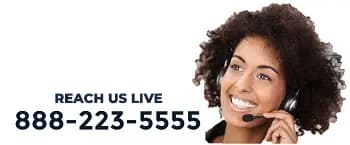 Booking a car rental in Gibraltar with Auto Europe is easy. You can book online or call our toll free number, 888-223-5555, to speak with one of our helpful representatives 24 hours a day, 7 days a week. Auto Europe's team strives for excellence, not only by offering superior customer service, but by guaranteeing that you are receiving the best prices possible with our price match department.