Car Rental in Cincinnati
Make the rounds of one of the mid-west's most beautiful cities with a car rental in Cincinnati. The city sits along the edge of the Ohio River, which forms the state border between Ohio and Kentucky. The broader metropolitan region spreads north, east, and west of the river, and tumbles south into Kentucky. The city has a long heritage as one of the earliest boom-towns outside of the east coast and is known for its blend of Northeastern, Southern, Midwestern, and Appalachian cultures.
Explore with a Rental Car in Cincinnati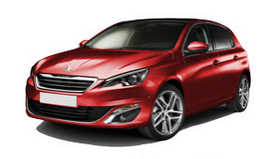 The Hyde Park area is one of the more upscale neighborhoods in the city. Here you will find boutiques and fine dining restaurants sitting side-by-side. Those looking for a round of golf will enjoy this area as Hyde Park and Cincinnati Country Club's are within and adjacent to its borders. Rent a car in Cincinnati and drive to the Mt. Adams neighborhood, an up-and-coming area with some of the best views of the skyline due to the steepest terrain in the city.
Drive across the river to the quaint neighborhood of Covington. Here you will leave the hustle and bustle of the city behind you for a while, as you explore the shady side streets and restful city parks within its borders. Back in Cincinnati, be sure to check out the Over-The-Rhine historic district. This is where you can enjoy a night out at the symphony, or peruse many of the city's creative arts venues.

How to Rent a Car in Cincinnati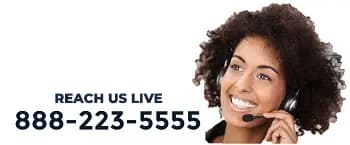 If you're searching for unbeatable rates and top-notch service, rent a car in Cincinnati with Auto Europe. We strive to meet your needs with our price match department and excellent customer service to ensure that you are more than satisfied with your car rental in Cincinnati. You can book online or call Auto Europe for more information at 1-888-223-5555.