Car Rentals in Anchorage
Experience the great, white north in a rental car from Auto Europe! One look at the dazzling Aurora Borealis and you are sure to fall in love with scenic Anchorage. Explore the city's past at the Alaska Native Heritage Center. The Anchorage Museum also offers a window into the rich history of Alaska, as well as housing a wide variety of art and natural wonders. A rental car will enhance your Anchorage experience by ensuring you don't miss a thing on this once in a life time adventure!
Explore Anchorage by Rental Car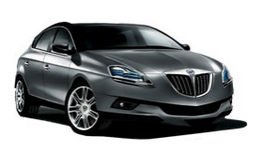 Vast and wild Alaska is home to one of the United States most beautiful cities, Anchorage. This picturesque city rests in the lowlands beneath the majestic Chugach Mountains and offers views of two active volcanoes! A rental car will assist you in exploring the near half a million acres of Anchorage's Chugach State Park, where you will have your choice of activities, including camping, climbing, hiking and skiing. You will also be privy to a variety of wildlife that makes the area its home. Birds, moose, bears and whales are all prominent inhabitants of rural and urban Anchorage.



Rent a Car in Anchorage with Auto Europe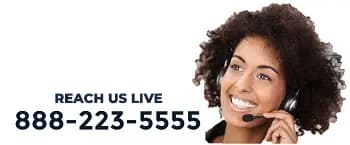 Reserve a rental car with Auto Europe by booking online or calling our toll free number 888-233-5555. An Auto Europe agent is available 24 hours a day, 7 days a week to assist you with your booking. Pick your rental up at a local downtown office or at the Anchorage Airport. We offer 24 hour roadside assistance, so you can travel through Anchorage worry-free!