Rental Cars in Lamezia Terme, Italy
Lamezia Terme serves as an important economic center for the Calabria region of Italy and also offers visitors many opportunities for adventure as well as relaxation. Surrounding National Parks, which cover most of the inland Calabria, are a thrill for all ages. Renting a car while visiting this region is a good idea, as it is home to numerous beautiful churches and other landmarks of historical significance and individuals can get quite tired exploring them on foot. Auto Europe offers price match guarantees, convenient pickup locations throughout the city and a large Italian rental car fleet, all in order to help make planning your trip and sticking to you budget completely feasible.

Discovering Lamezia Terme with a Rental Car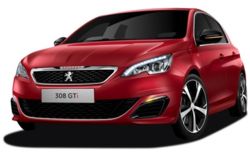 The city of Lamezia Terme is close to Crotone and the entire region was once occupied by the ancient Roman Empire. With a rental car, you are able to visit many of the hill-top temple ruins that were once dedicated to Roman Gods. Excavations and archaeological digs are scattered throughout the region and the secrets of the past are just waiting to be uncovered. Enjoy regional Calabrian delicacies in one of the charming cafes or restaurants that line the streets of Lamezia Terme. Typical dishes are usually prepared with; extra-virgin olive oil, wines, bergamot liquors, liquorice, citron, as well as herbs, honey and jams. Homemade pasta is also a common thread in most dishes and is still made today using age old techniques. For more about getting around in Italy safely, visit our page with tips on driving a rental car in Italy.

How to Rent a Car in Italy with Auto Europe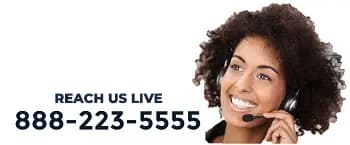 Rely on Auto Europe for all of your car rental needs while traveling in Italy. Expect excellent customer service with unbeatable rates. Clients are also offered special deals on chauffeur and transfer services during their time abroad. Call us toll-free at 1-888-223-5555 to start planning your trip. You may also find it helpful to review our frequently asked questions page for Italy car rentals and make your reservation online.